MURTAGH'S PATIENT EDUCATION 8E-High Quality Scan PDF
Login is required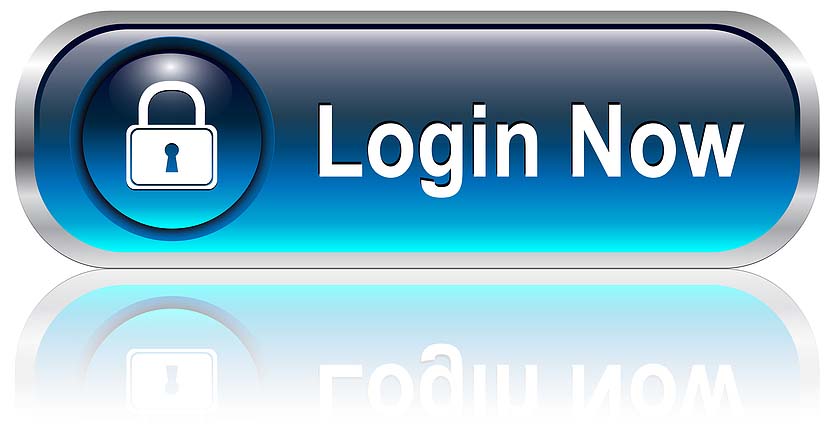 If you are not our user, for invitation
Click Here
Amazon Price $64
By John Murtagh, Lucas Wheatley
Size : 328.75 MB
First published in 1992 and now in its 8th edition, John Murtagh's Patient Education is the proven international standard for patient education material. This tried-and- tested resource provides GPs, general practice nurses, registrars and pharmacists with accurate, accessible information to distribute to patients.
Written in simple, non-technical language, information on each condition is presented in a concise, friendly, single-page format so it can be easily photocopied or printed and distributed to patients to help them understand and manage their medical condition.
Key Features:
20 New Patient Education Sheets. Most of the existing sheets have been revised, including major updates to women's health topics such as Domestic violence, the Combined Pill, Endometriosis and comprehensive coverage of Cervical cancer screening and HPV .
Among the new topics in this latest edition are: The infections: listeria, toxoplasmosis and Zika virus; The genetic disorders: Cystic fibrosis and Spinal muscular atrophy (SMA); Body mass index and BMI ready reckoner; Fertility awareness and family planning.
A reorganisation of content has also created an expanded mental health section including drugs of addiction.
The Murtagh brand is trusted and respected across the region and maintains its popularity after 20 years
Patient Education provides busy GPs with a carefully curated collection of concise, easy-to- understand one-page information sheets, covering the most common presenting conditions
GPs can distribute the information sheets to patients thus providing their patients with helpful information to assist them with understanding their condition
Currency – publishes on a 3 year cycle
Single page format so it can be easily printed. Note: this edition is not spiralbound but has bindings and margins that allow for easy photocopying.
Product details
Item Weight : 

2.23 pounds

ISBN-10 : 

1743767374

ISBN-13 : 

978-1743767375

Product Dimensions : 

8.27 x 0.87 x 11.02 inches

Language: : 

English