NCLEX: Neurological Disorders: Easily Dominate The Test With 105 Practice Questions & Rationales to Help You Become a Nurse! (Nursing Review Questions … Guide, Science, Medical Career Book 14)-EPUB
Login is required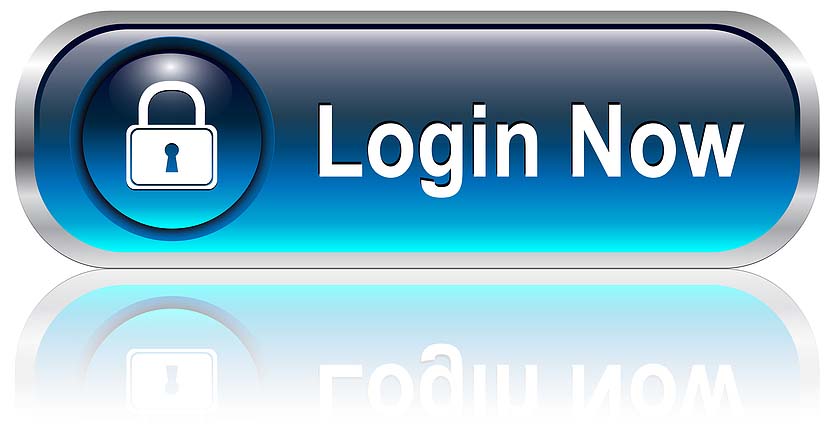 If you are not our user, for invitation
Click Here
Amazon Price $12
By
Size : 188.89 KB
105 Practice Questions + Limited Time Free Bonus Inside = The Fear Of Failure Eliminated Forever!
In 1 hours or less you will have the skills to absolutely crush the Neurological questions of the NCLEX!
Upon downloading this book you will receive an additional *FREE Bonus Ebook Inside*
NCLEX SUCCESS: What You Need To Easily Crush The NCLEX On The First Try

You Will Love The Free Bonus Ebook Because…
I have found exactly how to approach each question and saved you 100's of hours.
You can ALSO use this free bonus ebook in harmony to slice each question to the core so that you will be more than ready for the big exam day!
You now have access to the fastest formula out there to dominate the exam!
You will have a strong understanding of the Neurological Disorders and the skills you need to absolutely crush the NCLEX on the first try!
Neurology Nursing Questions + Free Bonus Ebook Inside = NCLEX Destroyer
In this book,
NCLEX: Neurological Disorders: Easily Dominate The Test With 105 Practice Questions & Rationales to Help You Become a Nurse!

Discover Exactly How To:

* Eliminate The Fear of Failure
* Practice Neurological Disorder NCLEX questions to have more certainty
* Finally have the confidence to pass the NCLEX with ease
* Strengthen your ability to answer NCLEX Questions
The Secret To Dominating The NCLEX Is NOT Studying For Countless Unfocused Hours!
You need a proven formula that switches your brain on!

This book provides, The
#1

Way to MASSIVELY speed up the learning process!
You can expect to fully understand any Neurological nursing question that comes your way.
Product details
File Size: 3956 KB
Print Length: 225 pages
Simultaneous Device Usage: Unlimited
Publisher: Nurse Superhero (November 6, 2015)
Publication Date: November 6, 2015