Neonatal Formulary: Drug Use in Pregnancy and the First Year of Life 8th Edition-Original PDF
Login is required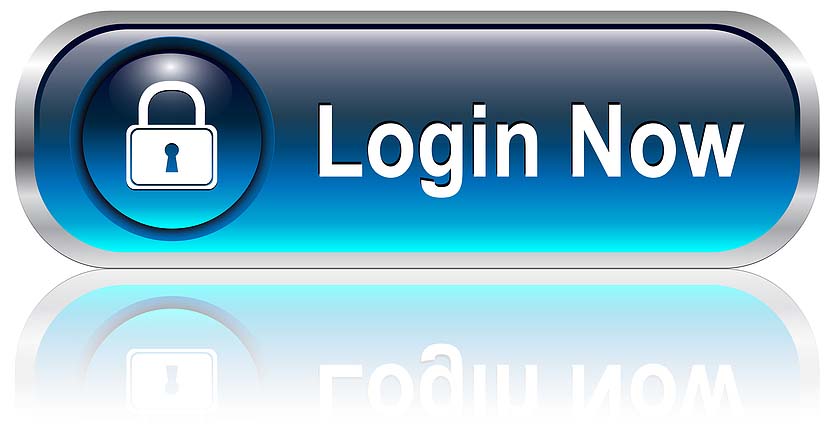 If you are not our user, for invitation
Click Here
Amazon Price $85
By Sean Ainsworth(Author)
Size : 43.68 MB
Neonatal Formulary provides comprehensive guidance on the safe use of the drugs prescribed during pregnancy and commonly given to babies during labour and delivery, as well as during lactation and the first year of life. Treating the journey from pregnancy to parenthood as a continuous event, the new edition contains updated information on how the drugs affect both mother and baby.
The first part of the book focuses on drug storage, drug licensing, and drug prescribing. In addition, it explains to why the metabolism of drugs differs in premature and sick infants, and why the practice of extrapolating doses from adult studies is unsafe. Patient safety, excipients, and therapies that affect drugs are also covered.
Part 2 consists of monographs for over 250 drugs that may find use in the neonatal unit, and possibly outside it. Each monograph is divided into sections covering use, pharmacology, treatment, drug interactions or other administration, information, supply and administration, and references. The monographs are evidence-based and include links to the Cochrane Database of Systematic Reviews, and national guidelines.
The third part presents information on additional drugs, and groups of drugs, that are often taken by mothers during pregnancy, labour, or during breast feeding. The drugs discussed in this section all affect the foetus or infant.
Containing far more detail than is available in the British National Formulary for Children, and with additional online material featuring updates related to specific drugs and dosing, Neonatal Formulary is an essential guide for neonatologists, neonatal nurses, hospital pharmacists, obstetric staff, advanced nurse practitioners and for all health care professionals caring for pregnant women and their infants in the first year of life.
Product Details
Paperback: 992 pages
Publisher: Oxford University Press; 8 edition (May 13, 2020)
Language: English
ISBN-10: 0198840780
ISBN-13: 978-0198840787