Neuroprogression in Psychiatry-Original PDF
Login is required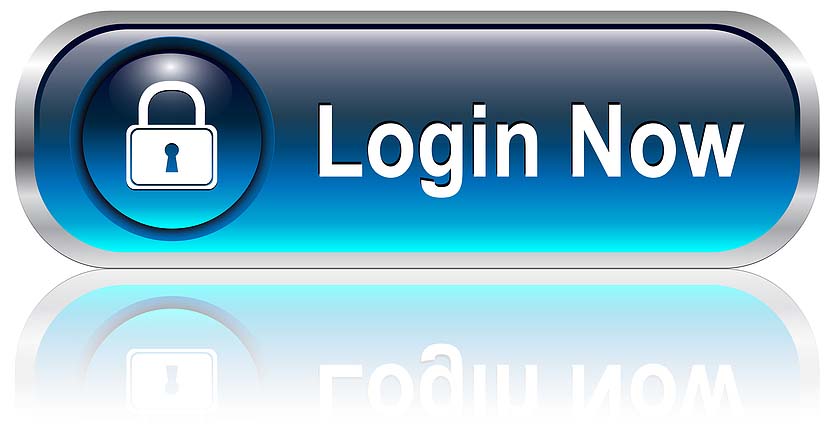 If you are not our user, for invitation
Click Here
Amazon Price $47
By Michael Berk(Editor), Pedro Vieira da Silva Magalhães(Editor),
Size : 22.83 MB
Recent studies regarding the neuropathology of specific neurological disorders suggest that both neurodevelopmental and neurodegenerative processes may play a role. However, in contrast to the neurodegeneration seen in neurological disorders such as Parkinson's and Alzheimer's disease, the term "neuroprogression" has been used to describe the neurodevelopmental aspect of pathological brain re-wiring that takes place in the context of severe psychiatric disorders, such as schizophrenia or bipolar disorder. Within psychiatry, patients with severe psychopathology, such as those depressed patients who eventually commit suicide, have been shown to present with increased inflammatory markers in the brain. A similar increase in inflammatory markers is also found in patients with bipolar disorders and schizophrenia. Thus, oxidative stress, inflammation, and changes in growth factors are thought to be the pathways of neuroprogression.
Neuroprogression in Psychiatry provides a comprehensive summary of the current developments in the emerging field of neuroprogression. With contributions by leading researchers in the field, this book examines the role of neuroprogression across a wide range of specific psychiatric disorders, with chapters included on major depressive disorder, anxiety disorder, post-traumatic stress disorder, substance abuse, schizophrenia, and bipolar disorder.
Product Details
Paperback: 266 pages
Publisher: Oxford University Press; 1 edition (April 28, 2019)
Language: English
ISBN-10: 0198787146
ISBN-13: 978-0198787143