Nursing Research Critique: A Guide to Excellence -Original PDF
Login is required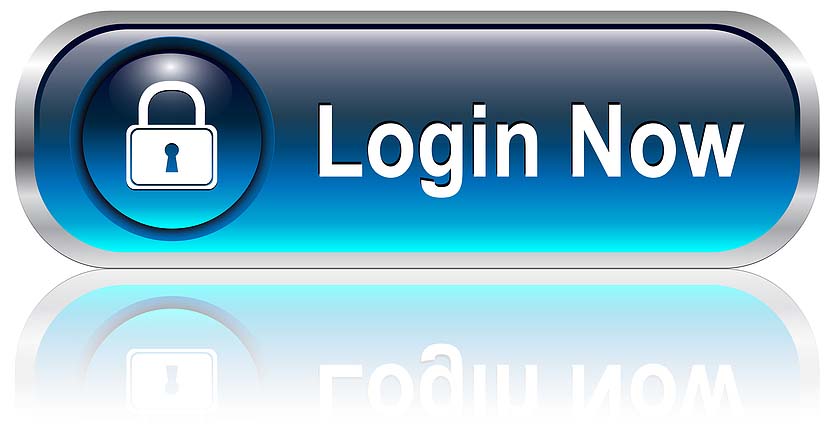 If you are not our user, for invitation
Click Here
Amazon Price $71
By Karen, DNP, RN, MPA, NEA-BC Bauce(Author),‎ Joyce J., PhD, MBA, RN, FAAN Fitzpatrick(Editor)
Size : 3.86 MB
Fosters fundamental skills needed to critically evaluate evidence from published research studies
This is the first resource to provide APRN students and practicing clinicians with a step-by-step guide to critically analyze evidence from research studies. As part of a profession that relies on best evidence, nurses need to be able to effectively assess research articles. Equipped with these skills, nurses will lead an informed practice and improve patient care.
With 14 qualitative and quantitative studies, chapters use previously published research articles to demonstrate the actual critique process. This text delves past outlining the elements of critique to teach by example, walking through every part of a research article, from the title to the conclusion, and highlighting specific queries which need to be answered to craft a strong critique. The research articles in this book offer a broad range of clinical areas and diverse methodologies to highlight the fundamental differences between qualitative and quantitative studies, their underlying paradigms and relative strengths and weaknesses. With a consistent, robust critiquing template, this content can easily be applied to countless additional research studies.
Key Features:
Comprises the only text to offer research critiques in nursing
Provides actual examples of critiques of published research papers by experienced nurse researchers and educators
Showcases a diverse range of research studies
Structures critiques consistently to enable replication of the process
Useful to hospitals, especially those with Magnet certification.
Product details
Paperback: 340 pages
Publisher: Springer Publishing Company; 1 edition (February 28, 2018)
Language: English
ISBN-10: 0826175090
ISBN-13: 978-0826175090