Occupational Therapies Without Borders: integrating justice with practice (Occupational Therapy Essentials) 2nd Edition-Original PDF
Login is required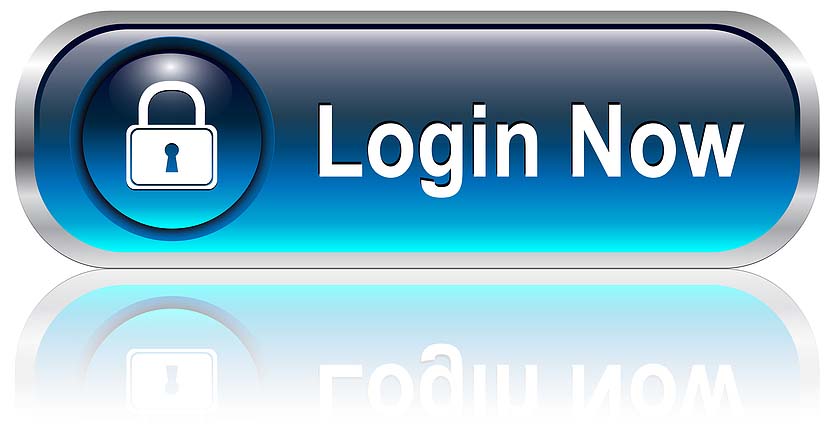 If you are not our user, for invitation
Click Here
Amazon Price $62
By
Size : 23.33 MB
Read about justice in everyday practice; austerity across the world and how it affects people's lives; the impact of neoliberalism on health systems; eco-social occupational therapy; evaluation in community-based practice and many more in the new edition of Occupational Therapies without Borders, edited by Dikaios Sakellariou and Nick Pollard! A thought-provoking book, with 67 chapters and 150 authors from all over the world writing about the social and political aspects of occupation. This book aims to inspire occupational therapy students and practitioners to include transformational elements into their practice.
The new edition of this landmark international work builds on the previous two volumes, offering a window onto occupational therapy practice, theory and ideas in different culturesand geographies. It emphasizes the importance of critically deconstructing and engaging with the broader context of occupation, particularly around how occupational injustices are shaped through political, economic and historical factors.
En castellano
La nueva edición de Terapias Ocupacional sin Fronteras (Occupational therapies without borders; Integrating justice with practice) está lista! Un libro verdaderamente internacional, con 67 capítulos escritos por 150 terapeutas desde todos continentes, salvo la Antárctica.
Con capítulos desde Colombia, Brasil, Chile, Argentina, España, Estados Unidos, Grecia, Australia, y Japón entres muchos otros países, este libro se trata de la importancia de justicia en la practica y la filosofía de terapia ocupacional;  el impacto de neoliberalismo en lavida cotidiana; los derechos humanos, incluso ocupacionales; y la responsabilidad moral de los profesionales, entre muchas otras temáticas.
Product Details
Series: Occupational Therapy Essentials
Paperback: 672 pages
Publisher: Elsevier; 2 edition (November 25, 2016)
Language: English
ISBN-10: 070205920X
ISBN-13: 978-0702059209