Oral and Maxillofacial Surgery – A Comprehensive and Contemporary Update 2015 – Videos + PDF
Login is required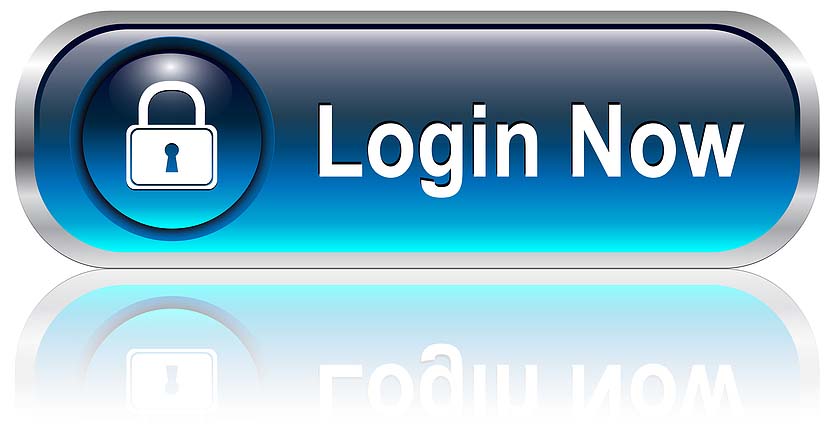 If you are not our user, for invitation
Click Here
OakStone price $1495
Date of Original Release: December 15, 2015
Date Credits Expire: December 15, 2018
File Size : 5.91Gb
The Oakstone Institute Board Review
Expand your understanding of current practices of care and improve your surgical practices.
Improve Your Oral and Maxillofacial Surgical Practices
This program is designed to provide a comprehensive overview of oral and maxillofacial surgery. The field of oral and maxillofacial surgery continues to evolve and this program offers instruction beyond knowledge acquired in residency or some continuing education courses. Emphasis is placed on increasing practicing surgeon's knowledge of how to incorporate newly learned techniques and best practices in contemporary maxillofacial surgery. The latest advances in best practices lead to increased patient safety. It offers a wide-ranging review for training and practicing surgeons preparing for board exams and looking for a state-of-the-art update of this specialty. It will help you to better:
Outline an increased scientific and technical knowledge base in oral and maxillofacial surgery
Describe current patterns of care for maxillofacial problems and diseases
Apply the information learned into your daily clinical practice
Use improved competence in performing current surgical procedures and techniques, thus improving patient outcomes and safety
Discover New Guidelines
A clinically based review, this learn-at-your-own-pace course in oral and maxillofacial surgery provides a maximum of 41.5 AMA PRA Category 1 Credits ™. Available online or on disk, it provides access to unbiased, evidence-based content and case-based reviews so that you may expand your knowledge and incorporate the latest guidelines into your daily practice.
View our full list of Topics/Speakers, Faculty, Accreditation and Media Format information.
Medicine & Outpatient Anesthesia
Perioperative Management of the Oral and Maxillofacial Surgery Patient – Part 1 – Steven Roser, DMD, MD
Perioperative Management of the Oral and Maxillofacial Surgery Patient – Part 2 – Patrick Vezeau, DDS, MS
Understanding Anesthetic Risk and Optimizing Patient Management – Jeffrey Bennett, DMD
Anesthetic Management of the Pediatric and Geriatric Patient – Kyle Kramer, DDS, MS
Dentoalveolar Surgery
Management of Impacted Teeth – Thomas Dodson, DMD, MPH
MRONJ – Salvatore Ruggiero, DMD, MD
Nerve Repair – Michael Miloro, DMD, MD
Medical and Surgical Management of Head and Neck Infections – Part 1 – Morton Goldberg DMD, MD
Medical and Surgical Management of Head and Neck Infections – Part 2 – Elie Ferneini, MD, DMD
Dental Implant Surgery
Occlusion and Implant Biomechanics for Long-Term Success – Thomas Taylor, DMD
Digital Implant Dentistry: Surgery to Prosthetics – Part 1 – David M. Feinerman, DMD, MD
Digital Implant Dentistry: Surgery to Prosthetics – Part 2 – David M. Feinerman, DMD, MD
Maxillofacial Trauma
Mandibular Fractures, Diagnosis and Treatment – Martin Steed, DDS
Midfacial Trauma: Maxillary/NOE/ZMC Fractures – Martin Steed, DDS
Orbital Wall Fractures – Martin Steed, DDS
Frontal Sinus Fractures and Facial Trauma Principles – Martin Steed, DDS
Maxillofacial Pathology
Non-Odontogenic Cysts and Tumors – Jas Dillon, DDS, MBBS
Vascular Lesions of the Head and Neck – Srinivasa Rama Chandra MD, BDS, FDSRCS
Salivary Disorder – Srinivasa Rama Chandra MD, BDS, FDSRCS
Odontogenic Cysts and Tumors – Jas Dillon, DDS, MBBS
Oral Cancer and Neck Dissection – Jas Dillon, DDS, MBBS
Principles of Adjuvant Therapy – Jas Dillon, DDS, MBBS
Reconstruction
Reconstruction in the Head and Neck – Srinivasa Rama Chandra MD, BDS, FDSRCS
TMJ Surgery
Oro-facial Pain – Gary Bouloux, DDS, MD
Arthrocentesis and Arthroscopy – Gary Bouloux, DDS, MD
Arthrotomy, Costochondral and Prosthetic Joint – Gary Bouloux, DDS, MD
Management of Hypermobility – Gary Bouloux, DDS, MD
Orthognathic Surgery
Diagnosis and Treatment Planning in Orthognathic Surgery – Dale Bloomquist, DDS
Basic Techniques for Maxillary and Mandibular Osteotomies – Dale Bloomquist, DDS
Controversies in Combined Maxillary and Mandibular Osteotomies – Dale Bloomquist, DDS
A Perspective on Asymmetries – Dale Bloomquist, DDS
Complications of Orthognathic Surgery and Their Prevention – Dale Bloomquist, DDS
Obstructive Sleep Apnea
Surgical Management of Obstructive Sleep Apnea – Peter Waite, DDS, MD
Craniofacial Surgery
Overview of Cleft Lip and Palate Care – Sean Edwards, DDS, MD
Facial Cosmetic Surgery
Minimally Invasive Cosmetic Facial Surgery – Elie Ferneini, MD, DMD
Cosmetic Surgery – Mohammad Banki, DMD, MD