Overcoming Teenage Low Mood and Depression: A Five Areas Approach 2nd Edition-Original PDF
Login is required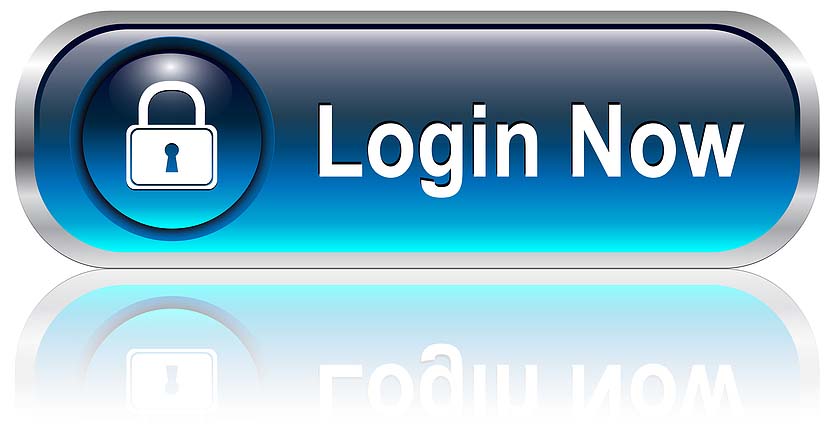 If you are not our user, for invitation
Click Here
Amazon Price $90
By Nicky Dummett(Author), Chris Williams(Author)
Size : 10.24 MB
Overcoming Teenage Low Mood and Depression: A Five Areas Approach uses the tried and tested Five Areas™ model of Cognitive Behavioural Therapy (CBT) to equip and empower young people experiencing low mood or depression with the key life skills they need to overcome these conditions.
The Five Areas™ model communicates life skills and key interventions in a clear, pragmatic and accessible style, by examining five important aspects of our lives:
Life situation, relationships, resources and problems
Altered thinking
Altered feelings or moods
Altered physical symptoms or sensations
Altered behaviour or activity levels
This new edition of the book from the award-winning Overcoming series, which has sold tens of thousands of copies, addresses all the common challenges faced by young people during times of low mood and depression. Developed in liaison with a team of experts working with young people, this workbook course provides a practical and effective method for helping readers make positive changes in an achievable way.
Using inspiring stories and worksheets, Overcoming Teenage Low Mood and Depression will not only provide an invaluable resource for young people, but also their friends and families, counsellors and therapists, or anyone looking to offer support.
Product Details
Series: Overcoming
Hardcover: 268 pages
Publisher: CRC Press; 2 edition (July 9, 2018)
Language: English
ISBN-10: 1138602159
ISBN-13: 978-1138602151