Oxford Textbook of Migrant Psychiatry (Oxford Textbooks in Psychiatry)-Original PDF
Login is required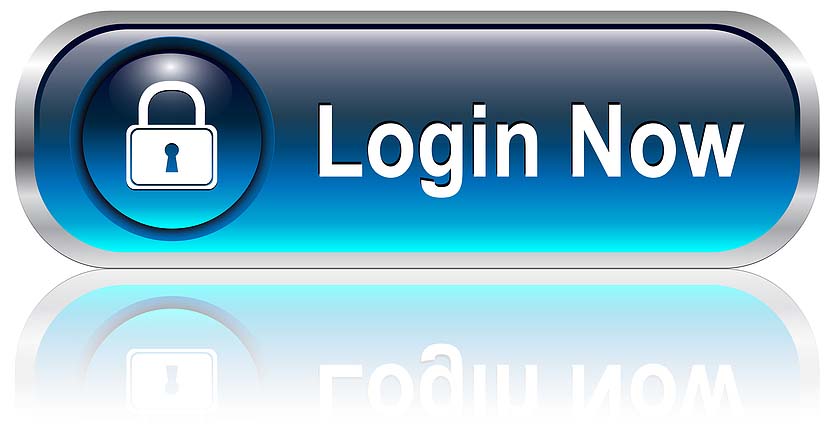 If you are not our user, for invitation
Click Here
Amazon Price $165
By Dinesh Bhugra(Editor)
Migrant psychiatry is an evolving subdiscipline within cultural psychiatry that deals with the impact of migration on the mental health of those who have migrated and those who work with these groups and provide services to them. Stress related to migration affects migrants and their extended families either directly or indirectly. The process of migration is not just a phase, but leads on to a series of adjustments, including acculturation, which may occur across
generations. Factors such as changes in diet, attitudes and beliefs, and overall adjustment are important in settling down and making the individuals feel secure. This period of adjustment will depend upon the individual migrant's pre-migration experiences, migration process and post-migration
experiences, but also upon an individual's personality, social support and emotional response to migration. Socio-demographic factors, such as age, gender, educational, and economic status will all play a role in post-migration adjustment. In order to understand the impact on individuals, not only the type of migration and different stressors, but also the types of psychological mechanisms at a personal level and the resources and processes at a societal level need to be explored. Despite the
number of refugees and asylum seekers around the world increasing at an astonishing rate, the mental health needs of migrants are often ignored by policy makers and clinicians.
The Oxford Textbook of Migrant Psychiatry is designed to serve as the comprehensive reference resource on the mental health of migrants, bringing together both theoretical and practical aspects of the mental health needs of refugees and asylum seekers for researchers and professionals. Individual chapters summarise theoretical constructs related to theories of migration, the impact of migration on mental health and adjustment, collective trauma, individual identity and diagnostic fallacies. The
book also covers the practical aspects of patient management including cultural factors, ethnopsychopharmacology, therapeutic interaction and therapeutic expectation, and psychotherapy. Finally, the book will examine special clinical problems and special patient groups.
Part of the authoritative Oxford Textbooks in Psychiatry series, this resource will serve as an essential reference for psychiatrists, mental health professionals, general practitioners/primary care physicians, social workers, policy makers and voluntary agencies dealing with refugees and asylum seekers.
Product details
Publisher : 

Oxford University Press (February 24, 2021)

Language : 

English

Hardcover : 

688 pages

ISBN-10 : 

0198833741

ISBN-13 : 

978-0198833741