Oxford Textbook of Suicidology and Suicide Prevention 2nd Edition-Original PDF
Login is required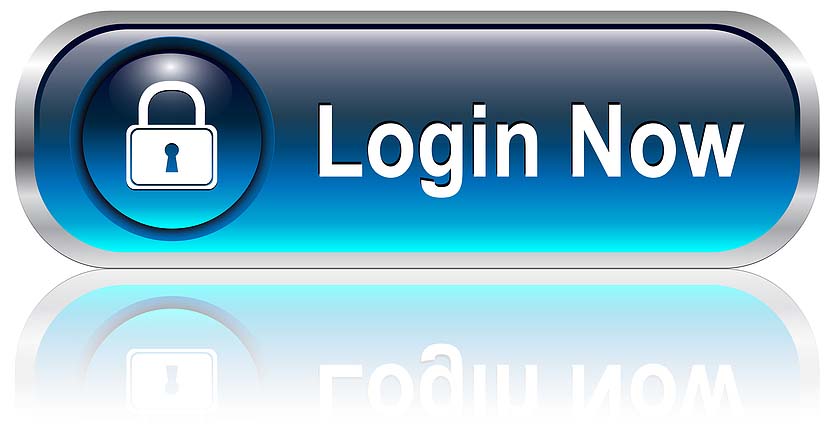 If you are not our user, for invitation
Click Here
Amazon Price $185
By Danuta Wasserman(Editor)
Approximately 1 million people commit suicide world-wide annually and around 10 million attempt suicide each year. Suicide is a major public health problem throughout the world, and major efforts are currently being made to help reduce these numbers. However, suicide is the result of complex interactions between a range of factors, including historical, psychological, cultural, biological, and social, and any approach to treating the problem of suicide has to consider all these factors.
This new edition of the Oxford Textbook of Suicidology and Suicide Prevention has been thoroughly updated and expanded since publication of the first edition in 2009. This comprehensive resource covers all aspects of suicidal behaviour and suicide prevention from a number of different perspectives, including its underlying religious and cultural factors; its political, social and economic causes; its psychiatric and somatic determinants; and its public health impacts. The new edition includes several new clinically focussed chapters devoted to major psychiatric disorders and their relation to suicide, including mood and anxiety disorders, substance abuse, psychosis/schizophrenia, bipolar disorder, eating disorders, and personality disorders. It also includes a fully updated section on psychometric scales used for measuring suicidal behaviour and instruments used in suicide preventative interventions.
Part of the authoritative Oxford Textbooks in Psychiatry series, this second edition will continue to serve as the key reference source for both researchers and professionals working in the areas of suicidology and suicide prevention, including psychiatrists, clinical psychologists, public health specialists, and neuroscientists.
Product details
Publisher : 

Oxford University Press; 2nd edition (May 5, 2021)

Language: : 

English

Hardcover : 

856 pages

ISBN-10 : 

0198834446

ISBN-13 : 

978-0198834441