PCEP Book IV: Specialized Newborn Care (Perinatal Continuing Education Program) 3rd Edition – Original PDF
Login is required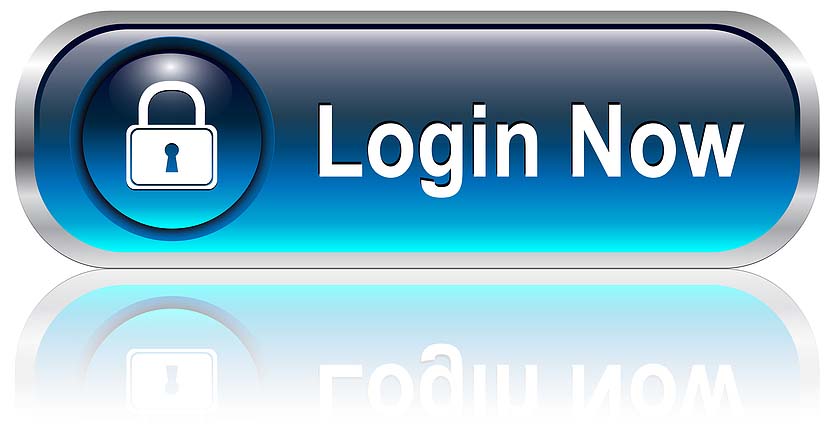 If you are not our user, for invitation
Click Here
Amazon Price $66
by Dr. Robert A Sinkin MD MPH FAAP (Editor), Dr. Christian A. Chisholm MD (Editor), Dr. Susan Niermeyer MD MPH FAAP (Editor), Dr. Ann Kellams MD FAAP (Editor), Dr. Chad M. Smith MD (Editor), Dr. Jonathan Swanson MD MSc FAAP (Editor), Dr. Melissa Carmen MD (Editor), & 6 more
Time-saving, low-cost solutions for self-paced learning or instructor-led training!
Developed for health care professionals who provide care to pregnant women and newborns, the Perinatal Continuing Education Program (PCEP) is a comprehensive, self-paced education program in four volumes.
Completely updated and revised with leading-edge procedures and techniques, Book IV: Specialized Newborn Care, 3rd Edition features 6 units dealing with complex neonatal therapies, such as assisted ventilation, as well as a unit on continuing care for at-risk babies and those with specal problems following intensive care.
PCEP is a proven educational tool for:
Improving perinatal care know-how, policies, practices and procedures
Establishing organization-wide care goals and routines
Teaching both practical skills and cognitive knowledge
Saving time and money — streamline the learning process
Reducing care risks through staff-wide consistency of knowledge and skills competency
Encouraging cooperation and communication among diverse staff
Simplifying education planning and budgeting
Product Details
Series: Perinatal Continuing Education Program
Pages: 170 pages
Publisher: American Academy of Pediatrics; 3 edition (October 12, 2016)
Language: English
ISBN-10: 1610020588
ISBN-13: 978-1610020589