Pediatric Emergency Medicine Board Review 2016-Videos+PDFs
Login is required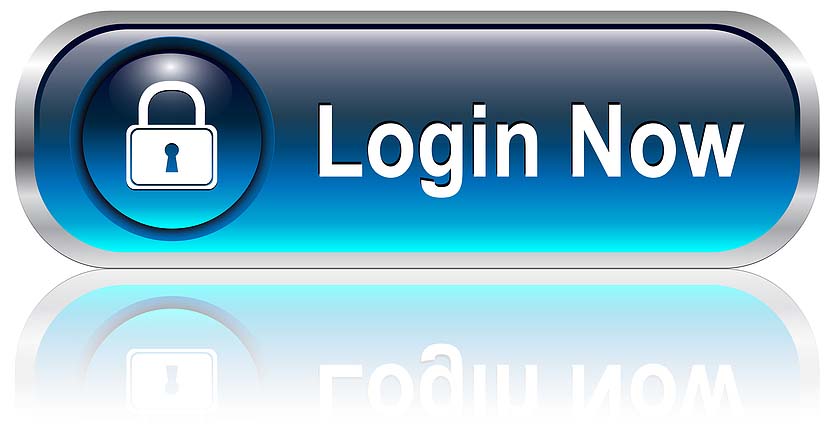 If you are not our user, for invitation
Click Here
OakStone Price $795
Date of Original Release: June 15, 2016
Date Credits Expire: June 15, 2019
Estimated Time to Complete: 30 hours
File Size: 3.75Gb
Enhanced Care for Critically Ill and Injured Children
Oakstone's Pediatric Emergency Medicine Board Review delivers the basic knowledge needed for the care of children in the emergency setting, while emphasizing the "must-know" facts for board certification. This CME course will help emergency physicians and pediatricians:
Identify life-threats and non life-threats in pediatric patients and understand key symptoms seen in emergency care
Learn best practices in pediatric and neonatal resuscitation, pain management, trauma, and various types of emergencies
Know how to handle pediatric fever, infectious diseases, multiple systems infections, tick-borne diseases, and more
Learn about special administrative, legal, and ethical considerations for pediatric patients
Sharpen Your Skills
This Oakstone course is available online or via audio MP3 CDs, so you can earn CME credits from your home or office. Pediatric Emergency Medicine Board Review provides you with a maximum of 30 AMA PRA Category 1 Credits ™.
Pediatric Resuscitation – Joshua Easter, MD, MSc
Neonatal Resuscitation – Ryan Kearney, MD
Major Pediatric Trauma Care – Brittany Lee Murray, MD
Neurologic and Spinal Trauma – Joseph A. Grubenhoff, MD, MSCS, FAAP
Musculoskeletal – Megan Hannon, MD
Wound Management – Vince Markovchick, MD, FAAEM
Cardiovascular Medical Emergencies – Lori Montagna, MD
Dermatologic Emergencies – David J Mathison, MD, MBA, FAAP
Endocrine Emergencies – Audrey Paul, MD
Gastrointestinal Medical and Surgical – Taylor McCormick, MD
Hematologic Emergencies – Michelle Alletag, MD, FAAP
Pediatric Fever – Sarah Wingerter, MD
Pediatric Neurology for the PEDS ED Boards (PT1) – Andrew White, MD, PhD
Pediatric Neurology for the PEDS ED Boards (PT2) – Andrew White, MD, PhD
ENT – Infectious Diseases – Sarah Wingerter, MD
Pulmonary (1) – Sasha Gubser, MD, FAAP
Pulmonary (2) – Java Tunson, MD
Tick-Borne Disease – Sarah Wingerter, MD
Multiple Systems Infections – James Gaensbauer, MD, MScPH
Metabolic Emergencies – Katie Bakes, MD
Oncologic Emergencies – Michelle Alletag, MD, FAAP
Electrolyte Disorders – Java Tunson, MD
Pediatric Rheumatologic & Immunologic Emergencies – Katie Bakes, MD
Dental – Lauren Gulka, DMD
Ophthalmologic Emergencies – David J. Mathison, MD, MBA, FAAP
Renal and Genitourinary Tract Disorders – Emily Rose, MD, FAAEM, FAAP, FACEP
GYN and STDs – Jennie Buchanan, MD, FACEP
Toxicologic Emergencies – George Sam Wang, MD, FAAP
Environmental Emergencies – George Sam Wang, MD, FAAP
Psychosocial – Daniel M. Lindberg, MD
Common Neonatal Complaints and Neonatal Emergencies – Ryan Kearney, MD
Administrative, Legal and Ethical Considerations – Katie Bakes, MD
EMS – Lara Rappaport, MD, MPH and Whitney Barrett, MD
Scholarly Activities: Principles of Biostatistics and Research – Jason Haukoos, MD, MSc, FACEP
Ultrasound and Major Procedures – Amanda Greene Toney, MD
Procedural Sedation and Pain Management – Kathleen Adelgais, MD, MPH