Pediatric Epilepsy: Diagnosis and Therapy 4th Edition-Original PDF
Login is required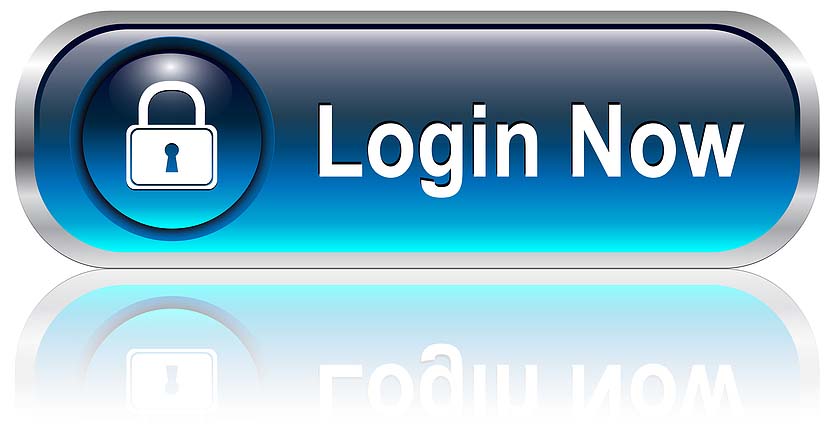 If you are not our user, for invitation
Click Here
Amazon Price $266
Now in its fourth edition, Pellock's Pediatric Epilepsy: Diagnosis and Therapy remains the gold standard for diagnosis, treatment, classification, and management of childhood epilepsies. With over 100 distinguished contributors from world-leading epilepsy programs, the long-awaited new edition maintains the breadth and scope the book is known for while significantly updating the science, practice, and therapeutic strategies that continue to move the field forward.
At the center of this new edition is the totally reorganized and expanded section on age-related syndromes. There is a major emphasis on new genetic-based classifications and the clinical implications for identifying and managing the various subtypes. New chapters devoted exclusively to Panayiotopoulos syndrome, myoclonic status epilepticus, and autosomal dominant focal epilepsies, among others, cover even more ground than the last edition. Brand-new chapters in the drug and diet section cover perampanel, ezogabine, and lacosamide, while the existing chapters on major medical treatments have been comprehensively updated to reflect the latest trials and studies. Other sections contain new chapters on genetics, non-invasive functional mapping, sleep issues for pediatric epilepsy patients, and more.
With more than 80 chapters, Pellock's Pediatric Epilepsy now contains a full discussion of the spectrum of epilepsy disorders, not just seizures. From basic mechanisms and epidemiology, through diagnosis and therapy, to quality of life issues, the new edition of this established reference covers every aspect of childhood epilepsy and will continue to be the definitive core text for all professionals involved in the field.
New to the Fourth Edition:
Every chapter thoroughly reviewed, revised, and updated
Section on age-related syndromes completely reconfigured to align with new ILAE terminology and organization in classifying seizures and forms of epilepsy
Major update on disease mechanisms and all treatments for epilepsy, including drugs
Increased attention to special populations, including a heavily-updated chapter on the female epilepsy patient
New final section covers the epilepsy spectrum, with new chapters on epilepsy and sleep, co-morbidities of childhood, behavioral influence of AEDs, and transitioning to adulthood

Product Details

Hardcover: 1200 pages
Publisher: Demos Medical; 4 edition (August 15, 2016)
Language: English
ISBN-10: 1620700735
ISBN-13: 9781620700730