Perception: A multisensory perspective-Original PDF
Login is required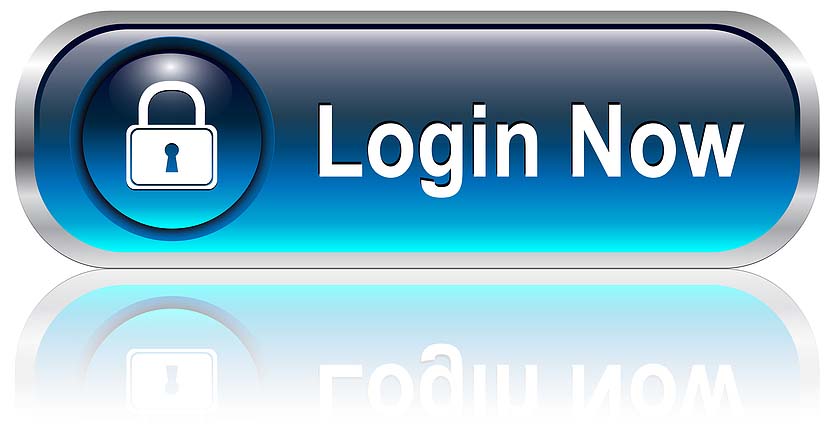 If you are not our user, for invitation
Click Here
Amazon Price $50
By
Size : 33.78 MB
The way that we interact with the environment on a daily basis is inherently multisensory. Even a simple task such as judging the location of a light in a dark room depends not only on vision but also on proprioceptive cues about the position of our body in space. The way that we experience food can be influenced not just by taste and smell, but by visual and auditory cues.
Perception: A multisensory perspective adopts a multisensory approach to understanding perception. Rather than discussing each sense separately, this book defines perception as intrinsically multisensory from the start and examines multisensory interactions as the key process behind how we perceive our own body, control its movements, and perceive and recognise objects, space, and time.
But the book delves even deeper. It discusses multisensory processing in conditions such as synaesthesia. It addresses attention and the role of multisensory processing in learning. By focussing on these domains, the authors highlight and identify general principles in the field of perception study and introduce models, experimental methods and pathologies that will be of interest to all those studying within the field of perception. The authors also illustrate applications that will be of
interest to professionals whose work takes multisensory processing into account.
As an introduction to the topic of multisensory perception, Perception: A multisensory perspective will be essential reading for students, from advanced undergraduate level through to postgraduate level in psychology, philosophy, and neuroscience. Those studying physiotherapy and neurological rehabilitation, human-computer interface development, or the design of products or services will also find this book of interest.
Product details
Hardcover: 368 pages
Publisher: Oxford University Press (October 2, 2018)
Language: English
ISBN-10: 0198725027
ISBN-13: 978-0198725022