PHARMACEUTICAL RESILIENCE – How to Govern the Evolution of Treatments (Italian Edition)
-EPUB
Login is required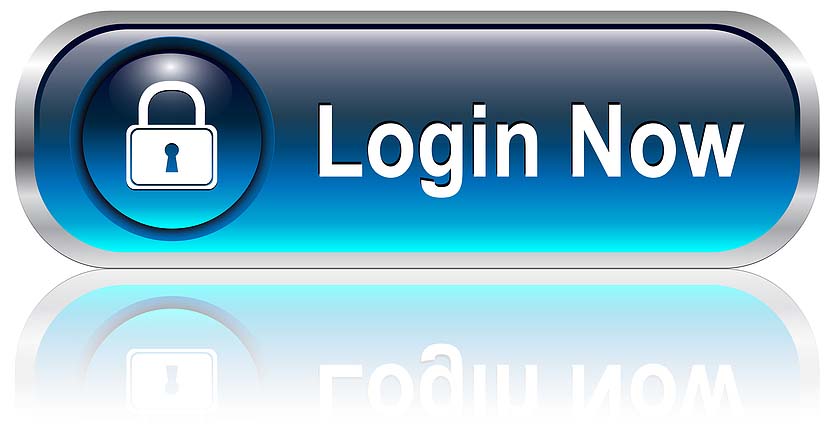 If you are not our user, for invitation
Click Here
Amazon Price $25
By Luca Pani(Author)
Size : 2.05 MB
The world of health is undergoing a significant evolution. There is a tangible sense of urgency and great expectation that affects everyone: patients, healthcare organisations, doctors and companies.
Pharmaceutical Resilience offers us a compass to orient ourselves in this growing complexity, indicating the cardinal points and helping us find a path to follow in this historic moment, which is the result of the convergence of at least three macrophenomena that are becoming evident at a global level: the increase in demand and the growing pressure to which public health budgets are subject; the evolution of the consumer patient; and the impact of technology.
There are many opportunities awaiting us, but just as many obstacles to be overcome and Pharmaceutical Resilience helps us recognise them and learn how to tackle them, giving us a glimpse of the near future that awaits us, but also a formidable antidote against the fear of change.
PUNTI DI FORZA
•Presentation of contemporary challenges in the world of health
•Concrete examples from Italian system
•Foreword by Ornella Barra
Product details
Paperback: 144 pages
Publisher: Edra (May 1, 2018)
Language: English
ISBN-10: 8821449203
ISBN-13: 978-8821449208