Phlebotomy Notes: Pocket Guide to Blood Collection 2nd Edition-Original PDF
Login is required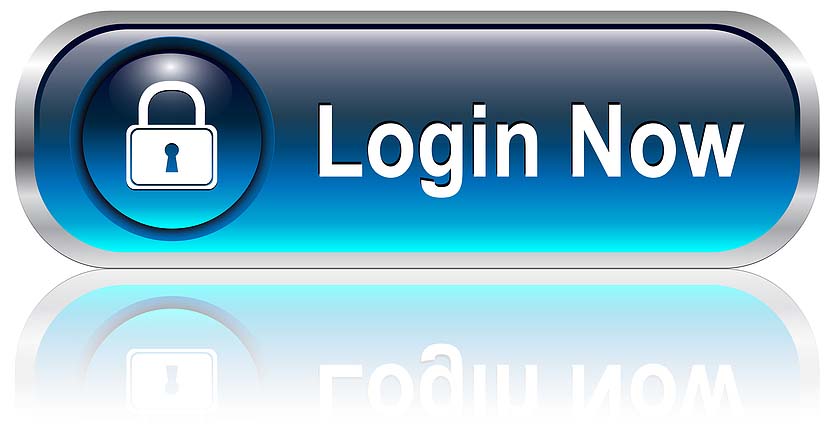 If you are not our user, for invitation
Click Here
Amazon Price $35
By Susan King Strasinger DA MT(ASCP)(Author), Marjorie Schaub Di Lorenzo MT(ASCP)SH(Author)
Size : 42.15 MB
Adherence to the Clinical and Laboratory Standards Institute and Occupational Safety and Health Administration guidelines.
Concise procedural steps with photos
Descriptions of venipuncture, dermal puncture techniques, and arterial puncture.
Information on safety issues and regulations, specimen requirements and clinical correlation, and pre-examination variables.
Coverage of order of draw process.
Coverage of best sites for blood collection and troubleshooting for failure to draw blood.
Safety and technical tips.
"Red Alerts" feature with guidance and tips
Laboratory tests with the correct tube for collections
Write-on/wipe-off waterproof pages.
Product Details
Spiral-bound: 216 pages
Publisher: F.A. Davis Company; 2 edition (December 12, 2019)
Language: English
ISBN-10: 0803675658
ISBN-13: 978-0803675650