Physical Abuse and Neglect, A Training Curriculum-Original PDF
Login is required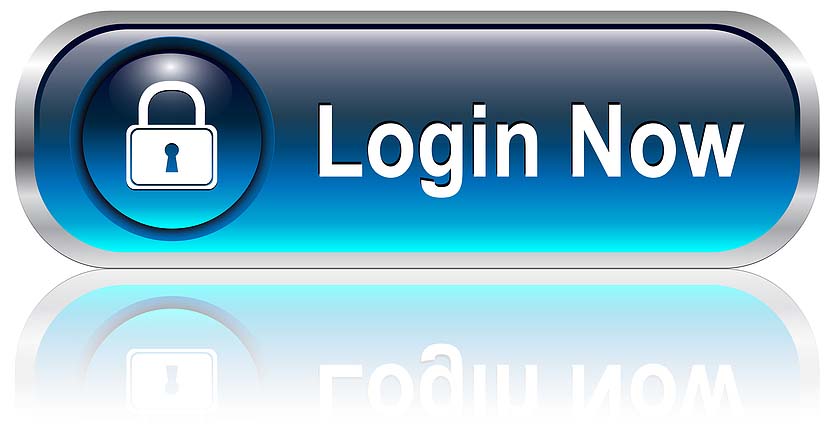 If you are not our user, for invitation
Click Here
Amazon Price $200
By
Size : 1.33 MB
The ultimate text on child maltreatment is now available for continuing education credit. Physical Abuse and Neglect: A Training Curriculum, based on the highly respected science of intervention library of forensic titles from STM Learning, condenses the content of Child Maltreatment: A Clinical Guide and Reference to eight topical chapters meant to familiarize learners with the common forms of abuse and neglect. The training curriculum contains activities, test questions, photographic references, and a PowerPoint teaching presentation and is accredited through Saint Louis University's School of Medicine and School of Nursing to provide CME/CNE credit(s).
Child abuse crosses all social, ethnic, religious, cultural, and professional lines. The increase in public awareness of this problem has led to an increase in the investigation and diagnosis of potential abuse cases. Physical Abuse and Neglect: A Training Curriculum answers a pressing need for educational resources devoted to enabling those who work with children to understand and recognize potential cases of neglect or abuse and to training them in appropriate courses of action in what are often highly sensitive circumstances. The program is aimed not only at forensic diagnosis, but is also meant to remove the uncertainty often felt when facing a situation in which a child may be at risk.
This educational curriculum, devoted to training physicians, nurses, and other professionals who work with children in the evaluation and interpretation of potential child maltreatment cases, is ideal for those who wish to understand the typical symptoms and presentation of abuse cases. Moreover, Physical Abuse and Neglect: A Training Curriculum should be required reading for new pediatricians, pediatric nurses, law enforcement personnel, social workers, and any other professionals who interact with children in medical or investigative settings. The eight chapters of Physical Abuse and Neglect cover the common signifiers of abuse and the information necessary to differentiate between accidental injuries and illnesses and cases of abuse or neglect.
The information in Physical Abuse and Neglect is designed to be studied either as a whole or broken down on a chapter-by-chapter basis. The package price includes an initial certification through Saint Louis University; additional certificates are available for a reasonable fee of $30.00 for nurses and $45.00 for physicians.
Product Details
Spiral-bound: 259 pages
Publisher: STM Learning, Inc.; 1 edition (March 17, 2008)
Language: English
ISBN-10: 1878060791
ISBN-13: 978-1878060792