Placebo Effects: Understanding the mechanisms in health and disease 3rd Edition-Original PDF
Login is required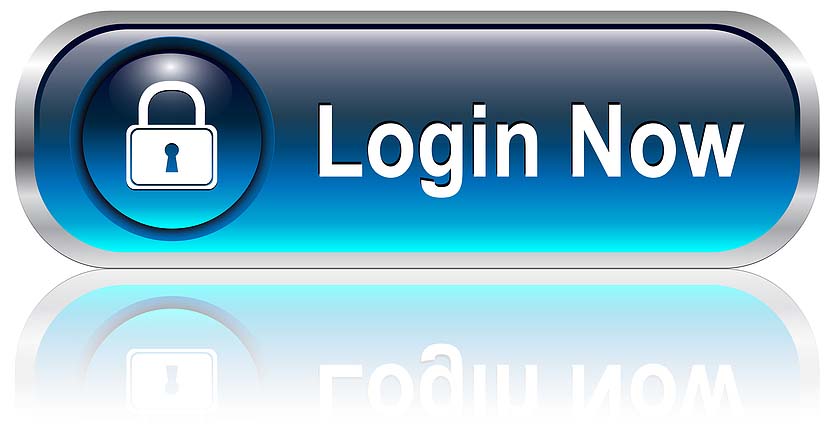 If you are not our user, for invitation
Click Here
Amazon Price $110
By Fabrizio Benedetti(Author)
Two of the most widely used terms in medicine are 'placebo' and placebo effect, even though it is not always clear what exactly they mean. Recent progress in biomedical research has allowed a better clarification of the placebo effect. We now know that this is an active psychobiological phenomenon which takes place in the patient's brain and that is capable of influencing both the course of a disease and the response to a therapy.
Placebo Effects (3e) is a significantly updated and expanded new edition of a highly successful and critically acclaimed textbook on placebos. It is the first book to emphasize that there are many placebo effects and reviews them critically in different medical conditions, such as neurological and psychiatric disorders, cardiovascular and respiratory diseases, immune and hormonal responses, as well as oncology, surgery, sports medicine and acupuncture. In addition, it looks at the psychosocial
context, which is considered crucial to the placebo effect. For example what the doctor says to the patient, as well as their attitude, can greatly influence the placebo effect.
Exhaustive in its coverage, and written by a world authority in the field, this is the definitive reference textbook on the placebo effect – one that is essential for researchers and clinicians across a wide range of medical specialities.
Product details
Item Weight : 

2.7 pounds

Paperback : 

576 pages

ISBN-10 : 

0198843178

Dimensions : 

6.93 x 1.26 x 9.92 inches

ISBN-13 : 

978-0198843177

Publisher : 

Oxford University Press; 3rd edition (February 10, 2021)

Language: : 

English