Powdered Crude Drug Microscopy of Leaves and Bark-Original PDF
Login is required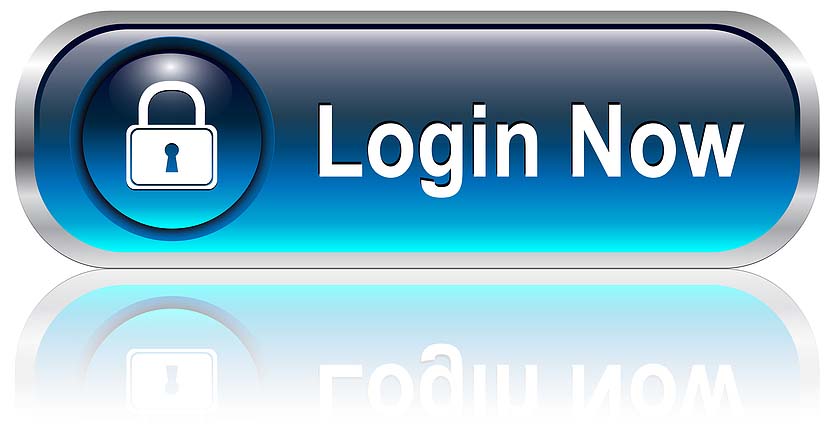 If you are not our user, for invitation
Click Here
Amazon Price $118
By Vidhu Aeri(Author), D. B. Anantha Narayana(Author), Dharya Singh(Author)
Size : 12.35 MB
Powdered Crude Drug Microscopy of Leaves and Barks investigates various microscopic techniques used in the examination of structural and cellular features in order to determine their botanical origin. These methods are useful in identifying species with similar morphological characters. Today, there is a variety of methods available to authenticate herbal drugs, ranging from simple morphological examination to physical and chemical analysis, and DNA molecular biology. Due to cost, powder microscopy is the most practical method for primary authentication. Botanical microscopy is a unique, valuable, rapid and cost-effective assessment tool, and plays an important role in the authentication and assessment of medicinal plants. This book is an essential resource for students and researchers involved in the study of plants and natural products, as well as professionals in industries manufacturing plant-based products for use during quality control and assurance steps.
Provides a fundamental understanding of the macroscopic and microscopic characteristics of crude drugs, including photographs of herbs in their raw and powder forms.
Presents specific characteristics and sub-features for identifying barks and leaves, including stone cells, calcium oxalate crystals, starch grains, medullary rays, fibres, sclereids, cork, isolated oil cells, tubular lactiferous canals, phloem parenchyma, masses, rhytidoma, parenchyma and secretory canals.
Includes specific characteristics for identifying leaves, such as epidermis, stomata, trichomes, calcium oxalate crystals, fibres, cell contents, cystoliths, lamina, starch grains, tracheids, lactiferous canals and xylem vessels.
Demonstrates how the specificity of characteristics for a particular bark or leaf in powder form can lead to its authentication.
Features standard operating protocols for preparation of slides and lab samples using industrially operated grinders to observe general as well as distinguishing microscopical characters of barks and leaves.
Product details
Paperback: 265 pages
Publisher: Elsevier; 1 edition (December 15, 2019)
Language: English
ISBN-10: 0128180927
ISBN-13: 978-0128180921