Practical Skills in Biomolecular Science 5th edition – Original PDF
Login is required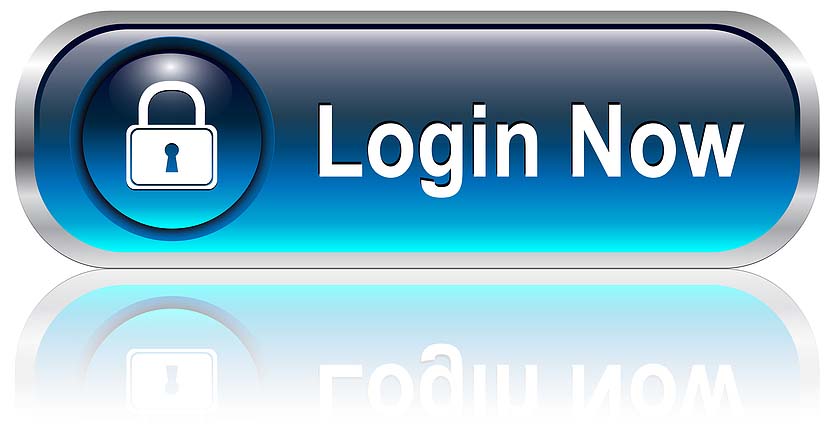 If you are not our user, for invitation
Click Here
Amazon Price $92
by Rob Reed (Author), Jonathan Weyers (Author), Allan Jones (Author)
If you are studying the biomolecular sciences – including biochemistry, biomedical sciences, biotechnology, genetics, microbiology and molecular biology – then this book will be an indispensable companion throughout the whole of your degree programme. It provides effective explanation and support for the development of a wide range of laboratory and data analysis skills that you will use time and again during the practical aspects of your studies. This book also gives you a solid grounding in the broader transferable skills, which are increasingly necessary to achieve a high level of academic success.
Practical Skills in Biomolecular Sciences:
•    Provides a 'one-stop' guide to the key practical and broader skills needed in biomolecular sciences, including comprehensive coverage of: study and examination skills; fundamental laboratory and analytical skills; investigative techniques and evaluation skills; analysis and presentation of data.
•    Contains numerous margin tips and hints, 'how to' boxes, checklists and examples.
•    Key points highlight the most important features of methodology.
•    Gives theoretical background to methods, to enhance understanding.
•    Includes numerous study exercises, references and sources for further study, along with over 70 new tips, definitions, examples, figures, tables and boxes.
•    Contains new/updated material on aspects of molecular genetics including next-generation sequencing and DNA profiling, and additional material on stable isotopes, photosynthesis and respiration.
•    Supported by a Companion Website containing answers to all of the study exercises, live links to additional sources, digital copies of all figures and a database of 'how to' boxes.
Product Details
Series: Practical Skills
Paperback: 571 pages
Publisher: Trans-Atlantic Publications; 5 edition (July 7, 2016)
Language: English
ISBN-10: 1292100737
ISBN-13: 978-1292100739