Preventing Disease through Healthy Environments: A Global Assessment of the Burden of Disease from Environmental Risks-Original PDF
Login is required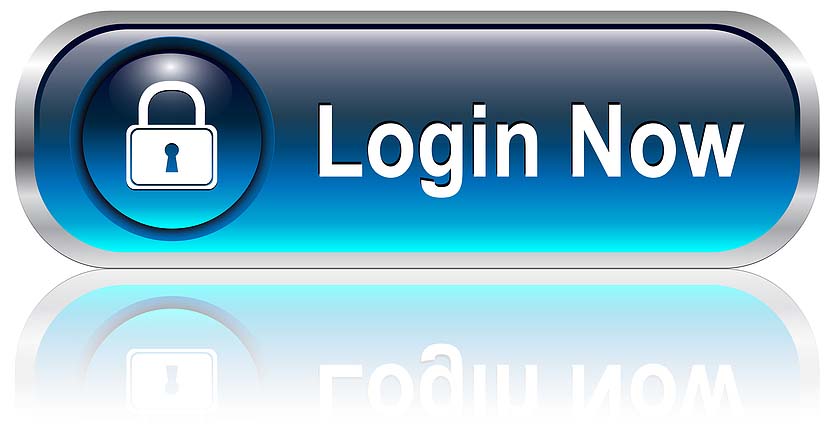 If you are not our user, for invitation
Click Here
Amazon Price $48
This study provides an approximate estimate of how much disease can be prevented by reducing the environmental risks to health. It includes a meta-synthesis of key evidence relating diseases and injuries to the environment. It brings together quantitative estimates of the disease burden attributable to the environment using a combination of approaches that includes CRA, epidemiological data, transmission pathways and expert opinion. The synthesis of evidence linking 133 diseases and injuries, or their groupings, to the environment has been reviewed to provide an overall picture of the disease burden that could be prevented through healthier environments.
This second edition of Preventing Disease through Healthy Environments:
* Updates the 2006 publication and presents the latest evidence on environment-disease links and their devastating impact on global health.
* Systematically analyzes and quantifies how different diseases are impacted by environmental risks, detailing the regions and populations most vulnerable to environmentally mediated death, disease and injury.
* Is exhaustive in its coverage — the health impacts of environmental risks across more than 100 diseases and injuries are covered. Some of these environmental factors are well known, such as unsafe drinking-water and sanitation, and air pollution and indoor stoves; others less so, such as climate change or the built environment.
* Highlights promising areas for immediate intervention and gaps where further research is needed to establish the linkages and quantify the burden of disease for various environmental risk factors.
Product Details
Paperback: 186 pages
Publisher: World Health Organization; 2 edition (August 16, 2016)
Language: English
ISBN-10: 9241565195
ISBN-13: 978-9241565196