Psychology, 11e – Garry
Login is required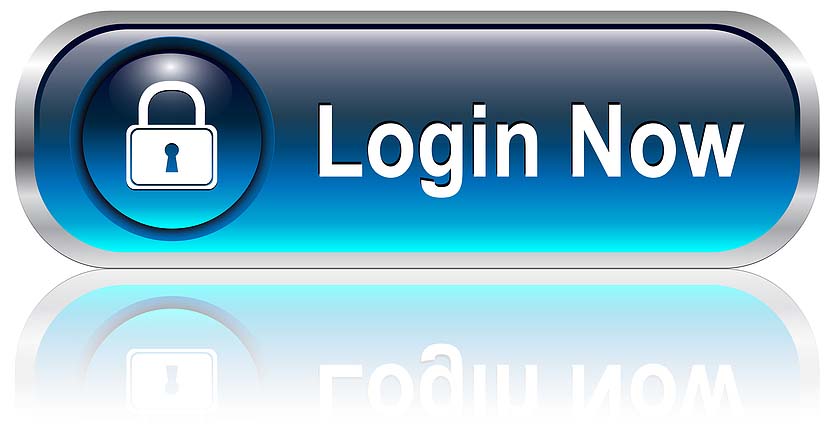 If you are not our user, for invitation
Click Here
Carole Wade (Author), Carol Tavris (Author), Maryanne Garry (Author)
Emphasizes critical thinking, culture, and gender
Psychology, 11/e, shows students why scientific and critical thinking is so important in the decisions they make. In clear, lively, warm prose, this edition continues the title's integration of gender, culture, and ethnicity. By the end, readers will learn how to interpret research and to address and resolve controversies.
MyPsychLab is an integral part of the Wade/Tavris/Garry program. Engaging activities and assessments provide a teaching and learning system that helps students think like a psychologist. With MyPsychLab, students can watch videos on psychological research and applications, participate in virtual classic experiments, and develop critical thinking skills through writing.
Psychology, 11/e, is available in a new DSM-5 Updated edition. To learn more, click here.
This title is available in a variety of formats – digital and print. Pearson offers its titles on the devices students love through Pearson's MyLab products, CourseSmart, Amazon, and more.
Product Details
Hardcover: 720 pages
Publisher: Pearson; 11 edition (February 9, 2013)
Language: English
ISBN-10: 0205254314
ISBN-13: 9780205254316