PTCE – Pharmacy Technician Certification Exam Flashcard Book + Online (Flash Card Books)-Original PDF
Login is required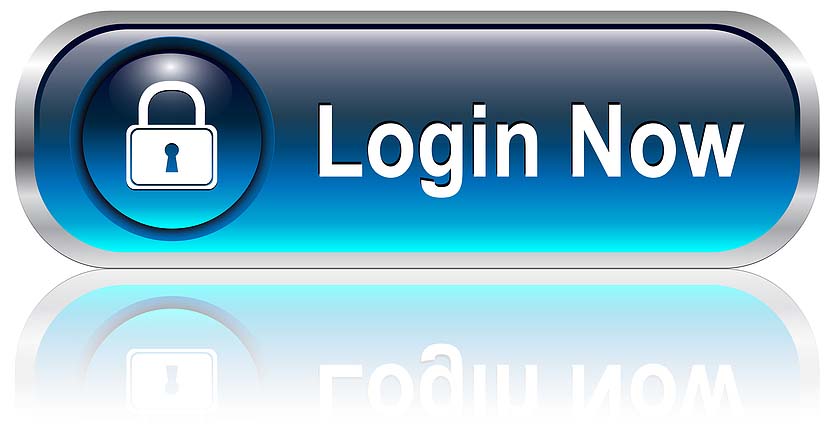 If you are not our user, for invitation
Click Here
Amazon Price $10
REA's PTCE (Pharmacy Technician Certification Exam) Flashcard Book
Updated Second Edition

500 Questions & Answers You Need to Know

This latest addition to our Health Sciences series of flashcards is designed to help PTCE candidates check their test-readiness before taking the Pharmacy Technician Certification Exam. Unlike most flashcards that come in a box, our cards are bound in an easy-to-use, organized book that makes it convenient to study anywhere.

Written by a seasoned pharmacy technician instructor and based on the most recent exam, our study supplement covers everything you need to know for the PTCE: assisting the pharmacist in serving patients, maintaining medication and inventory control systems, and participating in the management of pharmacy practice.

The flashcards are broken down by PTCE test topics and include multiple-choice questions with detailed answer explanations. The questions are similar to what you may encounter on the PTCE. The 500 flashcards are divided as follows:

* 200 flashcards focused on the top 200 brand/generic drug names including their respective drug classes, indications, side effects, and special considerations

* 50 flashcards focused on pharmaceutical terms and abbreviations

* 250 flashcards focused on PTCE review material:

– 165 flashcards on Assisting the Pharmacist in Serving Patients

– 55 flashcards on Maintaining Medication and Inventory Control Systems

– 30 flashcards on Participating in the Administration and Management of Pharmacy Practice

After studying with the book, go online and review what you have learned at REA's Study Center. Our customizable e-flashcards and 3 practice quizzes give you the freedom to create your own PTCE study plan and study anywhere, anytime. You can also create your own unique flashcards for any sections of the test that give you difficulty.

This flashcard book and the online tools that come with it, will help you personalize your PTCE prep by testing your understanding, pinpointing your weaknesses, and delivering flashcard study materials unique to you.

If you're a pharmacy tech student and want extra practice and review before the exam, REA's PTCE Flashcard Book is the right Rx for your study needs.
Product Details
Series: Flash Card Books
Paperback: 576 pages
Publisher: Research & Education Association; 2 edition (August 25, 2016)
Language: English
ISBN-10: 0738612227
ISBN-13: 978-0738612225