Public Bioethics: Principles and Problems-Original PDF
Login is required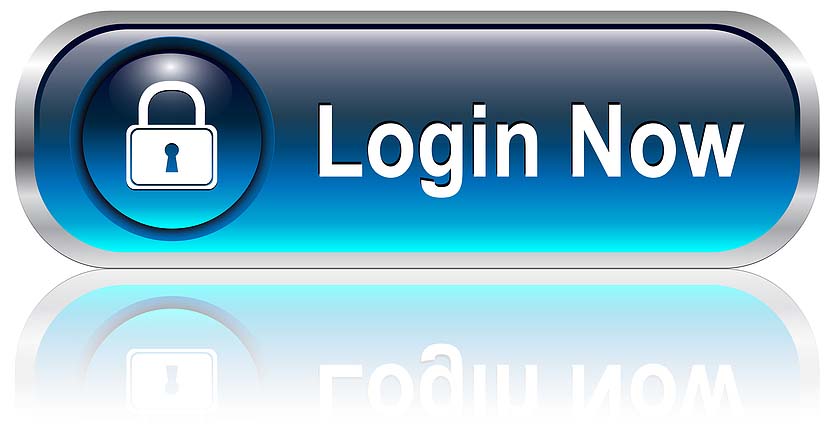 If you are not our user, for invitation
Click Here
Amazon Price $47
By James F. Childress(Author)
Size : 15.82 MB
Public Bioethics collects the most influential essays and articles of James F. Childress, a leading figure in the field of contemporary bioethics. These essays, including new, previously-unpublished material, cohere around the idea of 'public bioethics,' which concerns the analysis and assessment of public policies in biomedicine, health care, and public health.
The volume is divided into four sections – The first examines the principle of respect for autonomy and paternalistic policies and practices. The second explores the tension between bioethics, public policy, and religious convictions, such as the right of health care providers to conscientiously refuse to provide treatment to certain patients. The third section looks at practices and policiies related to organ transplantation; Childress places particular focus on determining death, obtaining first-person consent for deceased organ donation, fairly allocating donated organs, and related issues in the distribution of scarce resources. The final section maps the broad terrain of public ethics; Childress propoposes a triage framework for the use of resources in public health crises, addresses public health interventions that potentially infringe civil liberties, and sheds light on John Stuart Mill's misunderstood legacy on public health ethics.
Public Bioethics deftly explicates both contemporary bioethical issues and the processes involved in determining appropriate policies and publicly justifying collective recommendations, reflecting the author's vast experience serving on public bioethics committees, particularly at the national level in the United States. Providing a thorough account of the principles that govern issues within the healthcare system, this book will appeal to bioethicists, physicians, and public policy-makers.
Product Details
Hardcover: 346 pages
Publisher: Oxford University Press (March 9, 2020)
Language: English
ISBN-10: 0199798486
ISBN-13: 978-0199798483