Public Health Emergency Preparedness: A Practical Approach for the Real World-Original PDF
Login is required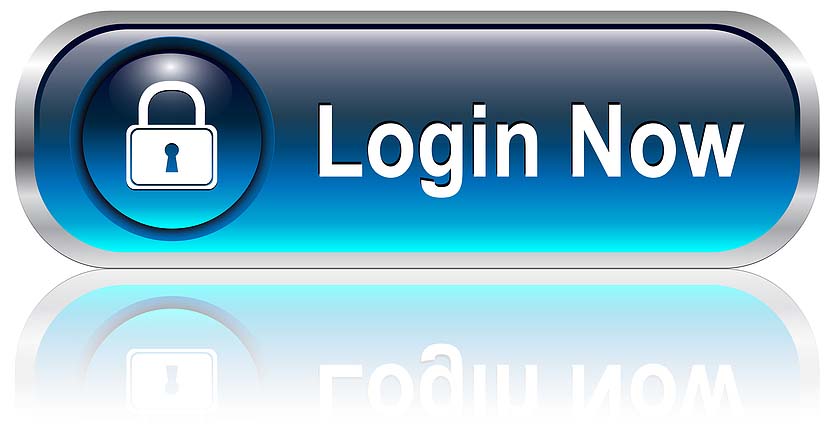 If you are not our user, for invitation
Click Here
Amazon Price $84
By Suzet McKinney (Author), Mary Elise Papke (Author)
Size : 6.78 MB
Public Health Emergency Preparedness will give your students a clear understanding of the critical competencies necessary to prepare for and respond to Public Health emergencies.
Divided into five parts, the book first introduces preparedness functions within the context of Public Health including the workforce, the role of state and local governments and related legal issues. Part two examines the various types of hazards and threats including natural; pandemic; infectious disease; as well as chemical, biological, radiological, and nuclear hazards.
In Part three, the authors explore the preparedness cycle, from vulnerability assessments, to planning, and training. Part four looks at incident management from multi-agency coordination systems, to community resilience and recovery, to medical countermeasures and medical surge.
The final chapter looks at the future of public health preparedness including leadership, measurement, and national health security.
Product Details
Paperback: 375 pages
Publisher: Jones & Bartlett Learning (April 15, 2018)
Language: English
ISBN-10: 1284069257
ISBN-13: 978-1284069259