Pulmonary Adenocarcinoma: Approaches to Treatment-Original PDF
Login is required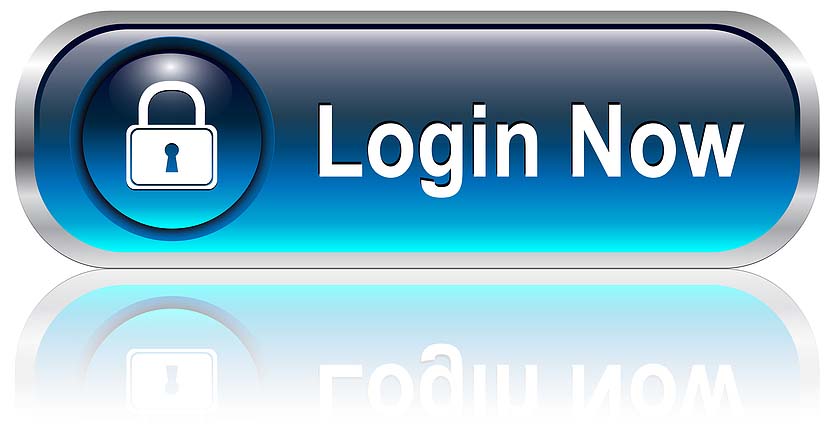 If you are not our user, for invitation
Click Here
Amazon Price $99
By
Size : 3.08 MB
Get a quick, expert overview of the latest treatment and management approaches for adenocarcinoma of the lung, including novel therapeutics in immunotherapy and targeted therapies. This practical title, edited by Dr. Leora Horn, offers succinct coverage of clinically-focused topics and guidelines, making it an ideal resource for practicing and trainee oncologists and other members of the cancer care team.
Discusses surgical approaches, molecular testing, adjuvant therapy, first- and second-line therapy, and much more.
Helps you translate current research and literature into practical information for daily practice.
Consolidates today's available information on this timely topic into one convenient resource.
Product Details
Hardcover: 190 pages
Publisher: Elsevier; 1 edition (November 14, 2018)
Language: English
ISBN-10: 0323554334
ISBN-13: 978-0323554336