Quantitative Understanding of Biosystems: An Introduction to Biophysics, Second Edition-Original PDF
Login is required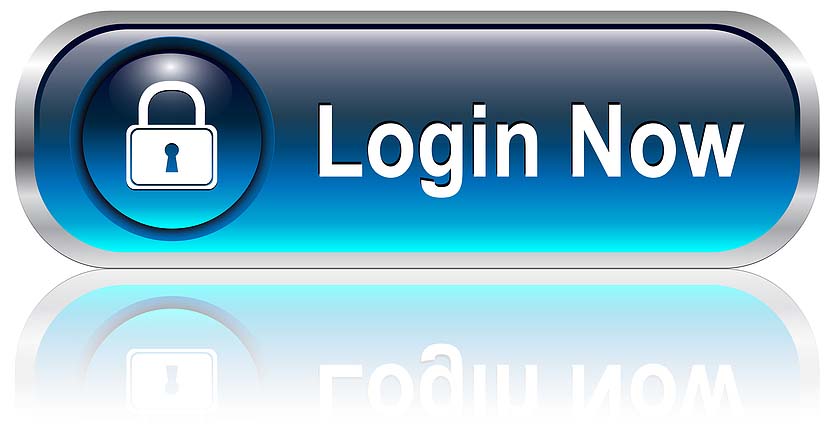 If you are not our user, for invitation
Click Here
Amazon Price $149
By Thomas M. Nordlund (Author), Peter M. Hoffmann (Author)
Size : 123.45 MB
Praise for the prior edition
"The author has done a magnificent job… this book is highly recommended for introducing biophysics to the motivated and curious undergraduate student."
―Contemporary Physics
"a terrific text … will enable students to understand the significance of biological parameters through quantitative examples―a modern way of learning biophysics." ―American Journal of Physics
"A superb pedagogical textbook… Full-color illustrations aid students in their understanding" ―Midwest Book Review
This new edition provides a complete update to the most accessible yet thorough introduction to the physical and quantitative aspects of biological systems and processes involving macromolecules, subcellular structures, and whole cells. It includes two brand new chapters covering experimental techniques, especially atomic force microscopy, complementing the updated coverage of mathematical and computational tools. The authors have also incorporated additions to the multimedia component of video clips and animations, as well as interactive diagrams and graphs.
Thomas Nordlund is professor emeritus in the Department of Physics at The University of Alabama at Birmingham. He is an elected fellow of the American Physical Society and has been studying biomolecular dynamics for over thirty years.
Peter M. Hoffmann is a professor in the Department of Physics and Astronomy at Wayne State University in Detroit, Michigan, where he founded the biomedical physics program. He has been involved in soft matter and biophysics research for twenty-five years, and earned his PhD in materials science and engineering from Johns Hopkins University.
Product details
Series: Foundations of Biochemistry and Biophysics
Hardcover: 632 pages
Publisher: CRC Press; 2 edition (April 25, 2019)
Language: English
ISBN-10: 1138633410
ISBN-13: 978-1138633414