Radiographic Pathology for Technologists, 5e
Login is required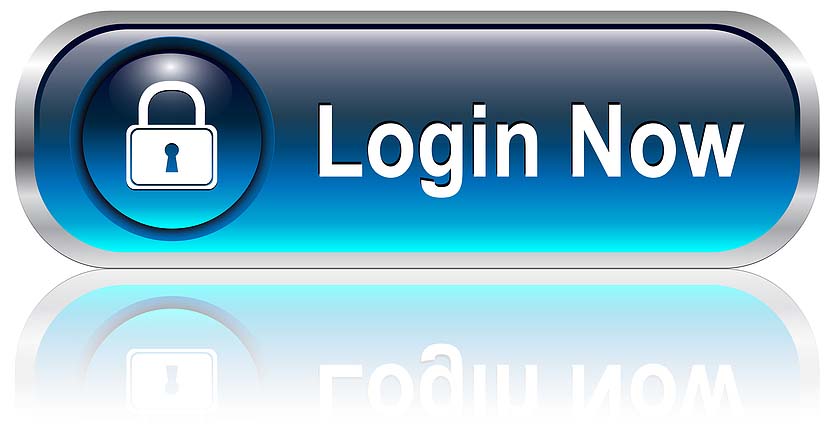 If you are not our user, for invitation
Click Here
Radiographic Pathology for Technologists, 5th Edition concisely presents the indispensable information on pathologic processes you need on a daily basis, with detailed coverage of 150 of the most commonly diagnosed injuries and abnormalities. Each chapter begins with an explanation of anatomy and physiology. Imaging considerations for each disease are categorized by type and followed by a description of its radiographic appearance, signs and symptoms, and treatment. Plus, the most current information on the latest imaging technologies including 3-D reconstructions, molecular imaging, and more, are included.
Summary tables at the end of each chapter list pathologies with the preferred imaging modality for each.
UNIQUE! Discussions of correlative and differential diagnoses explain the role of high-quality images in the diagnostic process.
Trauma chapter emphasizes the multi-system implications of traumatic injuries.
Chapter outlines, objectives, and key terms highlight the most important concepts within the chapter.
Multiple-choice and discussion questions at the end of each chapter, with answers in the appendix, provide an opportunity to assess your learning.
Chapter on the endocrine system discusses the role of radiographic examination in diagnosing metabolic disease.
Updated radiographs and illustrations offer a more representative sample of various pathologies including nuclear medicine, PET, and sonography provide a more comprehensive look at identifying pathologies with medical imaging.
Revised chapter order reflects the way a radiographic pathology course is typically taught.
Discussions of cutting-edge technology provide you with the most up-to-date information on 3-D reconstructions, PET imaging, molecular imaging, monoclonal antibody technology, advances in cardiac imaging, and fusion technologies.
Product Details
Series: Radiographic Pathology for Technologists
Paperback: 448 pages
Publisher: Mosby; 5 edition (February 5, 2008)
Language: English
ISBN-10: 0323048870
ISBN-13: 9780323048873