Randomization, Masking, and Allocation Concealment (Chapman & Hall/CRC Biostatistics Series)-Original PDF
Login is required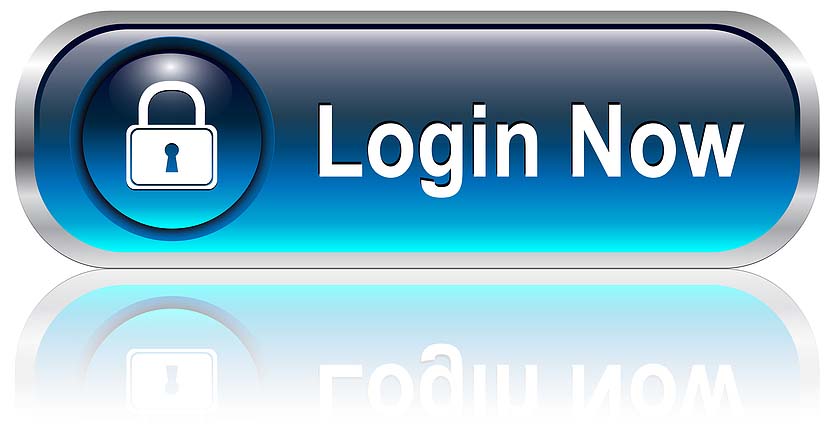 If you are not our user, for invitation
Click Here
Amazon Price $93
By Vance Berger(Editor)
Size : 5.74 MB
Randomization, Masking, and Allocation Concealment is indispensable for any trial researcher who wants to use state of the art randomization methods, and also wants to be able to describe these methods correctly.
Far too often the subtle nuances that distinguish proper randomization from flawed randomization are completely ignored in trial reports that state only that randomization was used, with no additional information. Experience has shown that in many cases, the type of randomization that was used was flawed. It is only a matter of time before medical journals and regulatory agencies come to realize that we can no longer rely on (or publish) flawed trials, and that flawed randomization in and of itself disqualifies a trial from being robust or high quality, even if that trial is of high quality otherwise.
This book will help to clarify the role randomization plays in ensuring internal validity, and in drawing valid inferences from the data. The various chapters cover a variety of randomization methods, and are not limited to the most common (and most flawed) ones. Readers will come away with a profound understanding of what constitutes a valid randomization procedure, so that they can distinguish the valid from the flawed among not only existing methods but also methods yet to be developed.
Product Details
Series: Chapman & Hall/CRC Biostatistics Series
Hardcover: 265 pages
Publisher: Chapman and Hall/CRC; 1 edition (October 26, 2017)
Language: English
ISBN-10: 1138033642
ISBN-13: 978-1138033641