Rationing and Resource Allocation in Healthcare: Essential Readings-Original PDF
Login is required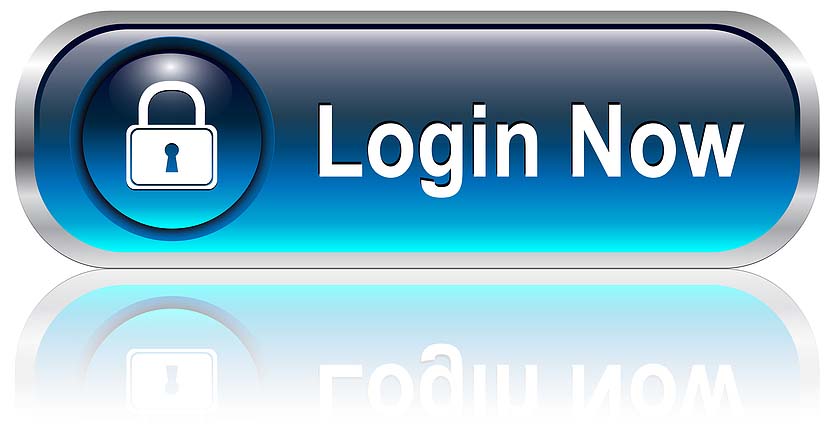 If you are not our user, for invitation
Click Here
Amazon Price $94
By
Size : 25.53 MB
You have one liver but three patients awaiting a liver transplant. Who should get the liver? How should we decide? Is it fair to give it to an alcoholic? These are some of the questions that arise in rationing scarce health care resources among particular individuals. Tough resource allocation decisions need to be made at the level of health policy. Budgets of governments and private insurances are limited. Not all drugs and services that appear beneficial to patients or physicians can be covered. Is there a core set of benefits that everyone should be entitled to? If so, how should this set be determined? Are fair decisions just impossible, if we know from the outset than not all needs can be met?
Bioethics is entering a new era. Its early work has been dominated by a focus on clinical issues and a narrow set of principles. But in recent years, there has been a marked shift towards addressing broader population-level issues, requiring consideration of more demanding theories in philosophy, political science, economics and further disciplines. At the heart of bioethics' new orientation is achieving clarity on a complex set of questions in rationing and resource allocation. This Anthology comprises 15 original introductions to discrete case studies and issues, followed by excerpts of seminal or otherwise pertinent texts and will be divided into three broad sections – Conceptual Distinctions and Ethical Theory; Rationing; and Resource Allocation. The collection aims to assist all those wanting to be a part of bioethics' 21st century shift, including students in health sciences, philosophy, law and medical ethics; teachers, looking for salient cases and authoritative analyses from multiple perspectives; and practitioners and policy makers interested in reflecting on their daily work, or engaged in shaping future policy and practice.
This volume is a reader containing the most important classic articles surrounding the theoretical and practical issues related to rationing and how to allocate scare medical resources. They will be drawn from various places including academic journals, government reports, and popular media. The book will be divided into three broad sections – Conceptual Distinctions and Ethical Theory; Rationing; and Resource Allocation. Each section begins with an introduction and some case studies. Within those three sections will be 16 chapters, with each chapter containing an introduction by the editors, followed by excerpts from the relevant articles, and then questions for discussion and a list of further reading.
Product Details
Hardcover: 568 pages
Publisher: Oxford University Press (June 7, 2018)
Language: English
ISBN-10: 0190200766
ISBN-13: 978-0190200763