Review of Medical Microbiology and Immunology, Eleventh Edition (CHM)
Login is required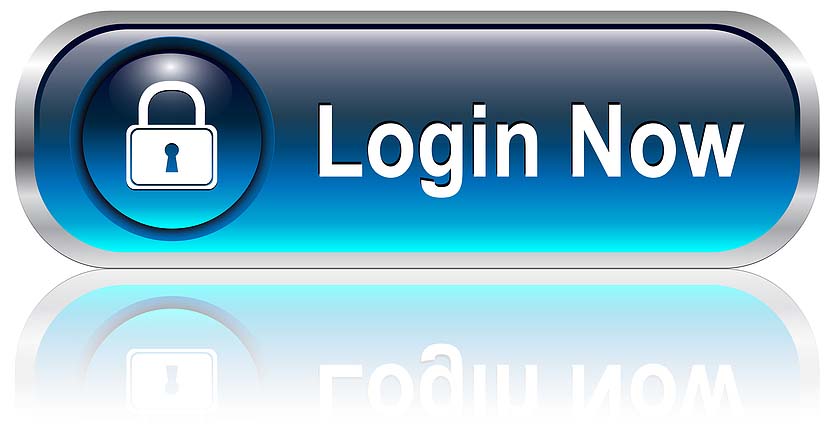 If you are not our user, for invitation
Click Here
Book Description
Ace the USMLE Step 1 and course exams with the most concise, easy-to-use, and frequently updated medical microbiology and immunology review
Now in Full Color!
A Doody's Core Title for 2011!
"This book has a tradition with medical students that is well deserved. As with past versions, this one is well organized and easy to use. It is an excellent resource for reviewing a large amount of information in a quick and efficient manner. 3 Stars."–Doody's Review Service
To put your preparation for USMLE Step 1 and course exams on the fast track, only one resource will do: Review of Medical Microbiology and Immuniology. Completely updated throughout, the Eleventh Edition presents a high-yield review of the basic and clinical aspects of bacteriology, virology, mycology, parasitology, and immunology. Importantly, the book also emphasizes the real-world clinical application of microbiology and immunology to infectious diseases. One look, and you'll see why it's the defnitive microbiology course and exam quick review!
Everything you need to thoroughly and rapidly prepare for the exam!
More than 600 sample questions to test your knowledge
A complete USMLE-style exam with case-based questions
Review questions and case studies
Summaries of important microorganisms
Summary tables that emphasize the need-to-know aspects of infectious diseases
Basic science pearls that summarize fundamental concepts
Information-packed tables and figures
Pearls for the USMLE provide concise, valuable information for exams
70 color images, including Gram stains, bacteriological lab tests, viral electron micrographs and inclusion bodies, fungal stains, as well as protozoan and worm micrographs
More than 100 clinical images on www.LangeTextbooks.com/Levinson
Here's why this is THE definitive microbiology course and exam quick review (Condensed Table of Contents): 
Basic Bacteriology, Clinical Bacteriology, Basic Virology, Clinical Virology, Mycology, Immunology, Ectoparasites, Brief Summaries of Medically Important Organisms, Clinical Cases, Pearls for the USMLE, USMLE (National Board) Practice Questions, USMLE (National Board) Practice Examination
Product Details
Series: LANGE Basic Science
Publisher: McGraw-Hill Medical; 11 edition (May 19, 2010)
Language: English
ISBN-10: 0071700285
ISBN-13: 9780071700283