Review of Speech and Hearing Sciences
Login is required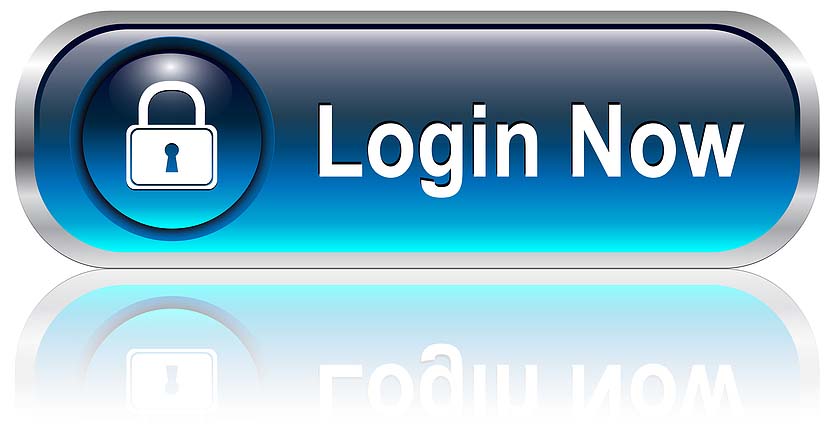 If you are not our user, for invitation
Click Here
Norman J. Lass PhD (Author)
Get the extra practice you need to master your speech and hearing science classes and pass your credentialing exams. This helpful workbook features variety of interactive anatomic identification exercises, mathematical problem sets, and study questions covering the areas of basic acoustics, acoustics of speech production, respiration, phonation, articulation, and auditory mechanism. Workbook questions mirror the topics specified by ASHA in the Knowledge and Skills Acquisition (KASA) Summary Form for Certification in Speech-Language Pathology and information covered on the Speech-Language Pathology and Audiology Praxis exams to help you stay on course in your study.
Content follows KASA standards for speech-language pathology and audiology certification.
Broad-spectrum of coverage in the speech and hearing sciences makes this workbook a great review tool for a variety of speech and hearing courses.
Review sections at the end of each chapter include multiple choice, fill-in-the-blank, and true and false questions.
Questions on anatomy will have two levels of difficulty.
LEVEL 1: the names of parts of structures to identify are provided, with arrows pointing to each part
LEVEL 2: the names of parts of structures to identify are provided, but no arrows are available
Product Details
Paperback: 248 pages
Publisher: Mosby; 1 edition (November 8, 2012)
Language: English
ISBN-10: 0323043445
ISBN-13: 9780323043441