Robbins and Cotran Atlas of Pathology, 3rd Edition (Publisher Version PDF)
Login is required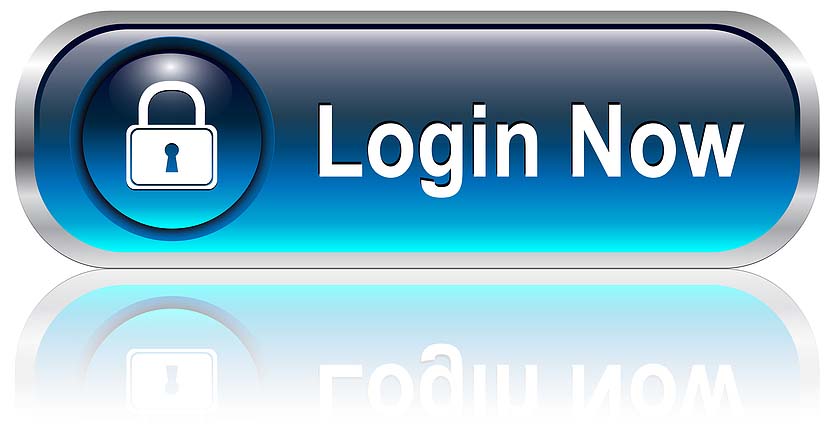 If you are not our user, for invitation
Click Here
Price $56.12 (Amazon)
Designed to complement Robbins and Cotran Pathologic Basis of Disease, 8th Edition and Robbins Basic Pathology, 8th Edition, this full-color atlas offers more than 1,500 outstanding full-color illustrations that vividly depict the diseases you need to know for pathology courses and USMLE exams. A quick visual referenceor review of material for students and professionals alike.
Includes gross, microscopic, and radiologic images correlated with examples of normal organs and tissues for comparison.
Extensive legends summarize the key information you need to know.
Correlates pathology with clinical history, physical exam findings, and clinical laboratory tests.
A perfect study complement to Robbins and Cotran Review of Pathology.
Includes many new and improved images.
Product Details
ISBN-13: 9781455748761
Publisher: Elsevier Health Sciences
Publication date: 12/17/2014
Series:Robbins Pathology Series
Edition description: New Edition
Edition number: 3
Pages: 600