Salvia Biotechnology 1st ed. 2017 Edition-Original PDF
Login is required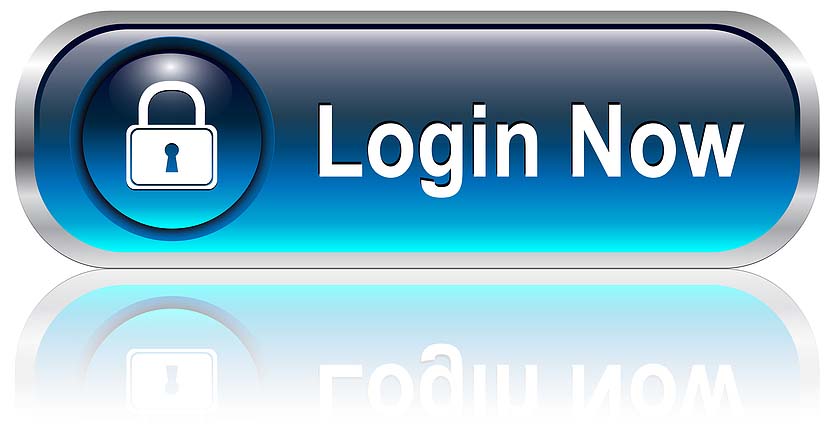 If you are not our user, for invitation
Click Here
Amazon Price $135
By
Size : 8.36 MB
The genus Salvia represents nearly 1,000 species that are widely distributed around the world. It is the largest in the Lamiaceae family. Traditionally, infusions of Salvia species have been widely used to treat oral inflammation, throat and headaches, and digestive disturbances in various folklore- and ethno-medicine practices worldwide. The antispasmodic, antiseptic and hypoglycemic effects of their extracts have been recognized by the ancient healers a long time ago before the development of modern medicine. With the advances in phytochemistry and pharmacology, terpenes, polyphenols and volatile compounds have been recognized as the source of bioactivity in Salvia extracts. Nowadays, because of their valuable pharmaceutical and nutraceutical properties, many Salvia species have been widely used as ingredients in food, pharmacy and cosmetic industries. The economic importance of Salvia plants continues to increase, following closely the growing interest to the concept for modern healthy lifestyle, based on prevention by consuming quality foods and nutraceutical supplements of natural origin.
However, the growing demand has led to overexploitation of natural habitats and in the last few years many wild growing Salvia species have shrunk or fallen under threat. Obviously, to deal with that problem and to prevent ecological crisis, there is an urgent need for alternative, renewable sources of Salvia biomass. Plant biotechnology can provide a wide range of tools for development of economically feasible continuous production of standardized valuable phytochemicals. Plant in vitro culture technology is a powerful method for continuous production of plant secondary metabolites under controlled conditions, recently adapted to various Salvia species. Salvia in vitro systems are harmless to natural plant populations and can be grown independently of environmental factors, geographical latitude, climatic change, and seasonal variations. Several bioactive metabolites from rare and endangered Salvia plants can be produced by employing different plant in vitro systems. However, the researches on development of large scale biotechnology, based on Salvia in vitro systems, are still in early stages and many points still have to be addressed before the commercialization to take place.
In this book we intend to summarize the recent achievements in research with Salvia in vitro systems as biological matrixes for the production of pharmaceutically important secondary metabolites. Further we invited leading experts to present their recent studies on phytochemistry, ethnobotanical and ethnophamacological aspects of genus Salvia. Safety and legal issues related to implementation of Salvia plants and in vitro cultures extracts in foods, cosmetics and pharmaceutical products will be discussed as well.
Product details
Hardcover: 427 pages
Publisher: Springer; 1st ed. 2017 edition (March 20, 2018)
Language: English
ISBN-10: 3319738992
ISBN-13: 978-3319738994