Saunders Q&A Review for the Physical Therapist Assistant Board Examination
Login is required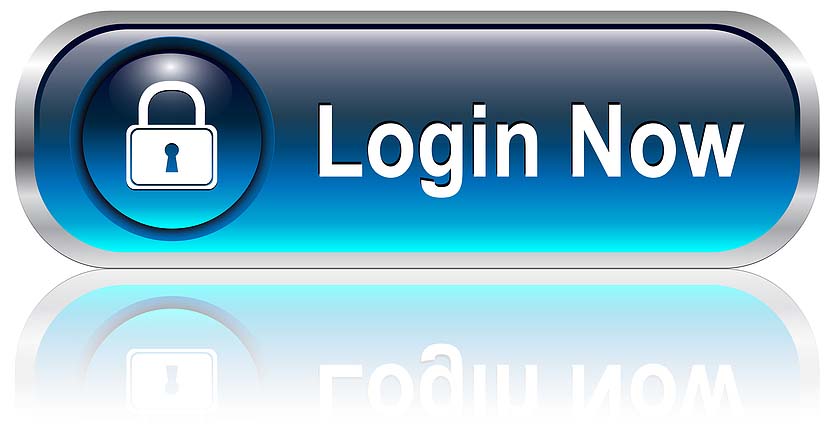 If you are not our user, for invitation
Click Here
Brad Fortinberry PT DPT SCS (Author)
With more than 1,000 study and review questions, Saunders Q&A Review for the Physical Therapist Assistant Board Examination provides the practice you need to succeed on the National Physical Therapy Examination (NPTE) for Physical Therapist Assistants. Questions simulate the format of the NPTE, in terms of content and the proportional breakdown of topics, and include rationales along with page references to physical therapy textbooks. Written by physical therapy specialist Brad Fortinberry, this book also includes a companion website offering unlimited test-taking practice plus instant feedback.
1,385 multiple-choice questions reflect the format, content, and proportional question breakdown of the National Physical Therapy Examination (NPTE) from the Federation of State Boards of Physical Therapy (FSBPT) as well as the terminology from the Guide to Physical Therapist Practice.
Review and study features address the role of the Physical Therapist Assistant, focusing on the clinical application of knowledge, concepts, and principles necessary in providing safe and effective patient care consistent with best practice, and include system-specific questions on the musculoskeletal, neuromuscular, cardiovascular/pulmonary, integumentary, and other systems.
Practice tests mimic the NPTE, helping you prepare for the NPTE with confidence.
Electronic test-taking option enables students to create an unlimited number of unique practice tests, and receive instant feedback for answers.
Rationales for correct answers include textbook references to help in preparing for the certification exam.
Timed format for sample tests simulates the actual examination experience and strengthens your prioritization and time-management skills.
Content experts provide knowledge and insight across every specialty area covered on the exam, for a reliable, well-rounded review.
Product Details
Paperback: 416 pages
Publisher: Saunders; Pap/Psc edition (December 16, 2013)
Language: English
ISBN-10: 1455728942
ISBN-13: 9781455728947