Singapore and Hong Kong: Comparative Perspectives-Original PDF
Login is required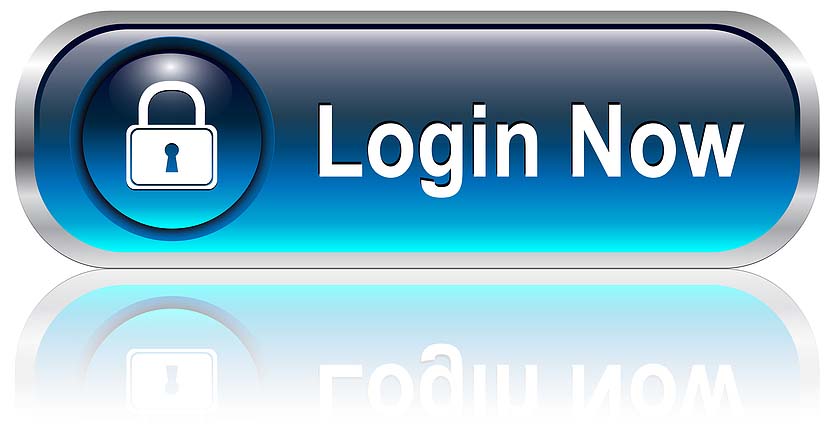 If you are not our user, for invitation
Click Here
Amazon Price $42
By Nanyang Technological University, Singapore Institute of Advanced Studies(Editor)
Size : 7.13 MB
Political, social and economic transformations have marked the 20 years since Hong Kong became a Special Administrative Region of China. To mark the historic handover, the Institute of Advanced Studies (IAS) at Nanyang Technological University invited experts from various fields to share their unique insights on the developments and impact of the last 20 years on Hong Kong and Singapore in a conference in Singapore.
This volume is a compilation of speeches and presentations delivered at the conference by such heavyweight experts as Wang Gungwu, Antony Leung and Yang Jinlin on the road travelled and the paths ahead for both cities. This volume is an invaluable collection on Hong Kong and Singapore's past, present and future. Readers can enjoy the salient analysis delivered with great thought and reflective humour.
Contents:
Singapore and Hong Kong: Historical Images (WANG Gungwu)
Two Pearls on the Maritime Silk Road: A Tale of Two Competing Cities: The Lion City is Leading, What Should Hong Kong Do? (Antony LEUNG)
Hong Kong and Singapore: No More Mirror Image of Each Other? (John WONG)
Problems and Challenges for Hong Kong and Singapore (KER Sin Tze)
Shenzhen–Hong Kong: Review and Outlook (GUO Wanda)
深港"双城记": 回顾与展望 (郭万达)
Singapore and Hong Kong Should Firmly Grasp New Development Opportunities in China (LIANG Hai Ming)
新加坡与香港应该紧握中国发展新机遇 (梁海明)
Democracy in Hong Kong (LAW, Sai Kit Alex)
Public and Private Partnerships: Strategies for the 'Belt and Road Initiative' (YAN Houmin)
Potential and Inertia in the Development of Hong Kong and Singapore: The Next 20 Years (YANG Jinlin)
双城记的未来二十年—香港与新加坡发展的高度与限度 (杨锦麟)
Singapore and Hong Kong: Twins Basking in a Chinese Presence (FENG Da Hsuan)
Readership: Politics and economics undergraduates, general public.
Product details
Hardcover: 140 pages
Publisher: World Scientific Publishing Co (April 2, 2019)
Language: English
ISBN-10: 9813237929
ISBN-13: 978-9813237926