Smoking, Health and Personality-Original PDF
Login is required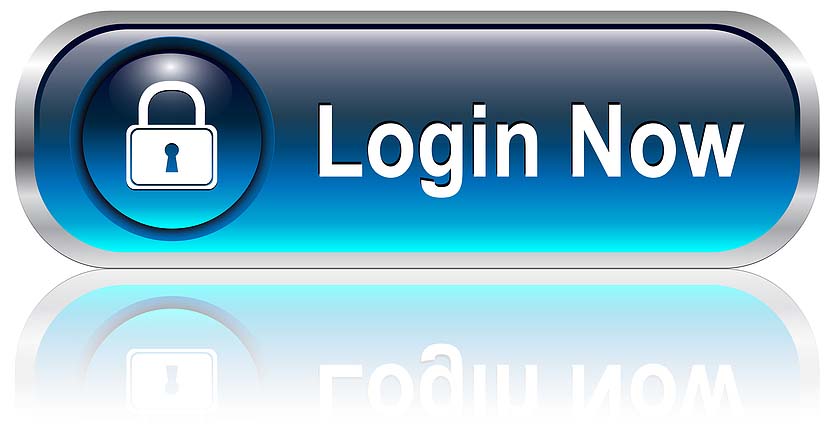 If you are not our user, for invitation
Click Here
Amazon Price $19
By
Size : 7.83 MB
The Report on Smoking and Health published by the Royal College of Physicians in England in 1965 warned of a connection between lung -cancer and smoking. The findings were widely publicized, and were accepted by practically every-one-indeed, they persist today. As Hans J. Eysenck shows in his classic study Smoking, Health, and Personality, the results were by no means immune to challenge. Not only were the experimental and statistical methods employed vulnerable to criticism, but the results were open to more than one interpretation.
In this new edition, Stuart Brody reviews Eysenck's achievement. Eysenck critically reviewed the literature, presented longitudinal studies showing that psychological characteristics are far more potent predictors of heart disease and cancer than smoking behavior, and demonstrated that psychological treatment can halve death rates. Eysenck also spoke the unspeakable, iconoclastically attacking the cherished attribution of millions of deaths to smoking. He examined the interaction of smoking with personality and constitutional factors, and the connection between these factors and the development of cancer. Eysenck saw the cause-and-effect relation between cancer and smoking as oversimplification. He also makes a number of practical suggestions for the kind of social action that could be taken to decrease the incidence of lung cancer. For his part, Brody notes that massive campaigns which exhort people to eschew tobacco or cholesterol have had little or no demonstrable health benefits.
This original and stimulating volume is written with great clarity and is easily understood by the layman. It is an incisive account of one of the most important social problems in this country today, and a challenge to orthodoxy in the medical world. As such, this volume offers much for both sides of the anti-smoking lobby, as well as those in the fields of psychology, political science, and sociology. .
Product Details
Paperback: 166 pages
Publisher: Transaction Publishers; 1 edition (November 30, 2000)
Language: English
ISBN-10: 0765806398
ISBN-13: 978-0765806390