Sports, Exercise, and Nutritional Genomics: Current Status and Future Directions-Original PDF
Login is required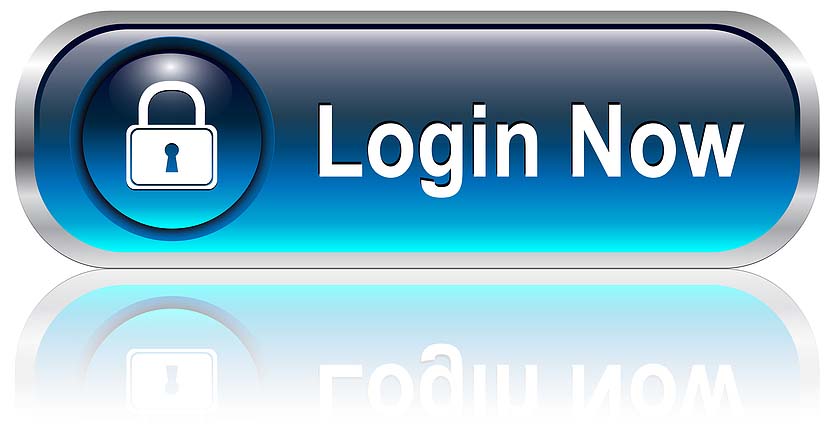 If you are not our user, for invitation
Click Here
Amazon Price $181
By Debmalya Barh(Editor), Ildus I. Ahmetov(Editor)
Size : 26.94 MB
Sports, Exercise, and Nutritional Genomics: Current Status and Future Directions is the first reference volume to offer a holistic examination of genomics-driven advances across sports medicine, exercise physiology and nutrition, synthesizing key themes from these fields and highlighting opportunities to advance personalized medicine and athlete health management. In the book, international experts discuss possible therapeutic strategies and next steps in research, thus empowering physicians, fitness experts, genetic counselors and translational scientists to employ genomic data in improving patient fitness, interpreting genomic test results, and advancing new studies in exercise and nutrition genomics across diverse populations.
Contributors address current knowledge of individualized exercise response in athletic performance, as well as the genetics of musculoskeletal exercise-related phenotypes, exercise-related injury, fat loss, and flexibility, and neurodegenerative and cardiovascular disorders in athletes.
Finally, traits associated with epigenetic, transcriptomic and metagenomic biomarkers are also considered, along with direct-to-consumer genetic testing and ethical aspects of employing genomic data and pharmacogenomic aids in sports medicine and personalized nutrition.
Effectively synthesizes key themes across personalized fitness, sports medicine and nutrition
Supports the translation of fitness, nutrition and sports genomics into health management solutions
Features contributions from international researchers and clinicians
Product details
Paperback: 606 pages
Publisher: Academic Press; 1 edition (September 11, 2019)
Language: English
ISBN-10: 0128161930
ISBN-13: 978-0128161937