Sports Injuries: Examination, Imaging & Management, 1e-Original PDF
Login is required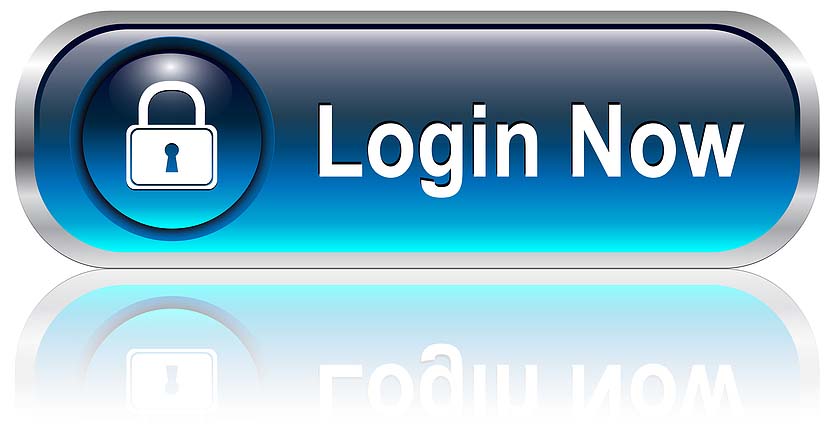 If you are not our user, for invitation
Click Here
Amazon Price $17
By
Size : 9.2 MB
The book outlines management implications of observations made at clinical examination and imaging of patients presenting with sports related musculoskeletal ailments. It clearly reviews typical findings of sports related injuries at clinical examination and at integrated imaging, including radiographs, ultrasound and MRI. The aim is to clearly define the practical implications of findings identified at MRI and ultrasound in patients with sports injuries.
Content covers normal anatomy and then gives the commonly encountered pathologies.
Chapters divided by anatomical regions for easy reference.
Highly illustrated, with over 400 images and drawings.
Written by four top experts in the field.
Provides practical implications of findings.
Product Details
Hardcover: 528 pages
Publisher: Churchill Livingstone; 1 edition (January 1, 2007)
Language: English
ISBN-10: 0443102031
ISBN-13: 978-0443102035