Sports Nutrition – Medical School Crash Course-Original PDF
Login is required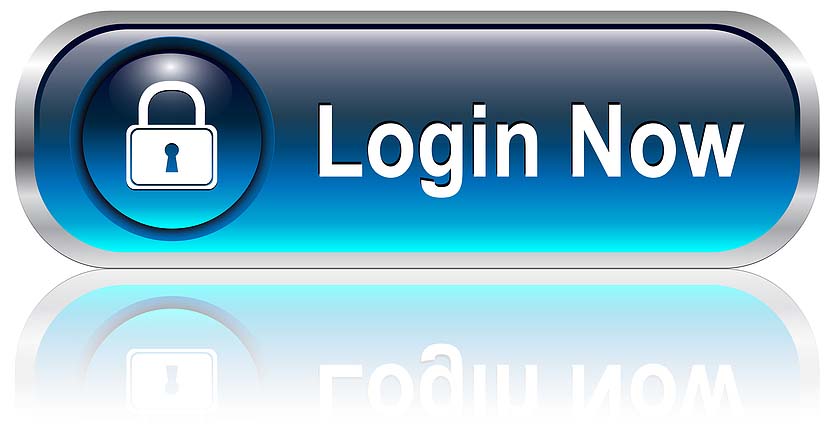 If you are not our user, for invitation
Click Here
Amazon Price $99
By AudioLearn Medical Content Team(Author), Lisa Stroth(Narrator), AudioLearn(Publisher)
AudioLearn's Medical School Crash Courses presents Sports Nutrition
Written by experts and authorities in the field and professionally narrated for easy listening, this crash course is a valuable tool both during school and when preparing for the USMLE, or if you're simply interested in the subject of sports nutrition. The audio is focused and high-yield, covering the most important topics you might expect to learn in a typical Medical school Sports Nutrition course. Included are both capsule and detailed explanations of critical issues and topics you must know to master sports nutrition. The material is accurate, up to date and broken down into bite-sized sections. There are quizzes and key takeaways following each topic to review questions commonly tested and drive home key points.
In this course, we'll cover the following topics:
Protein in exercise
Fats in exercise
Carbohydrates in exercise
Vitamins in exercise
Minerals in exercise
Water in exercise
Basic nutritional guidelines
Cellular energy use in exercise
Exercise and calorie consumption
Dietary supplements for athletes
Doping in athletics
Weight management in athletics
Individualized sports nutrition plans (for different types of athletes)
AudioLearn's Medical School Crash Courses support your studies, helps with USMLE preparation, and provides a comprehensive audio review of the topic matter for anyone interested in what medical students are taught in a typical medical school Sports Nutrition course.
Product details
ISBN-10 : 

1592624294

ISBN-13 : 

978-1592624294

Publisher : 

AudioLearn (January 1, 2018)