Student Laboratory Manual for Physical Examination and Health Assessment, Canadian Edition 3rd Edition-Original PDF
Login is required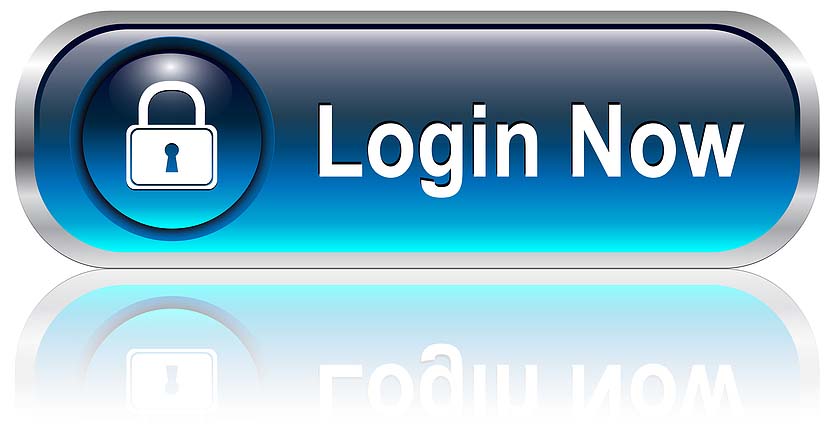 If you are not our user, for invitation
Click Here
Amazon Price $50
By Carolyn Jarvis PhD APN CNP(Author), Denise Tarlier PhD MSN NP(F)(Author), Linda Van Pelt MScN NP-F(Editor), Mary Ellen Labrecque PhD RN (NP)(Editor), Lorelei J. Newton PhD RN(Editor)
Size : 61.12 MB
Reinforce your understanding of essential examination and assessment skills! As both a comprehensive lab manual and a practical workbook the Laboratory Manual for Physical Examination and Health Assessment, 3rd Canadian Edition provides you with activities and resources to enhance hands-on learning. It features reading assignments corresponding to the text, terminology reviews, application activities, review questions, clinical learning objectives, regional write-up sheets, and narrative summary forms. In addition, this new version includes content on the Electronic Health Record to help you document your findings along with evidence-informed practice materials to further improve upon skills.
Anatomy labelling exercises reinforces the identification of key anatomy and physiology.
Reading assignments correspond to the text chapters to foster integration of the text and laboratory manual.
A glossary promotes learning and understanding of essential terminology.
Study guide activities reinforce the learning of key assessment information.
Review questions―short answer, matching, multiple choice―provide learning activities in a variety of approaches.
Clinical-learning objectives focus your study efforts on outcomes.
Audio-visual assignments tie the visual video demonstrations of specific examination procedures to practical applications in the skills lab.
Regional Write-up Sheets allow you to assess knowledge with forms used in the skills lab or clinical setting.
Narrative Summary Forms reflect charting format used for narrative accounts of the history and physical examination findings.
NEW! Coverage of the Electronic Health Record, charting, and narrative recording gives you examples of how to document assessment findings.
Product Details
Paperback: 284 pages
Publisher: Saunders Canada; 3 edition (November 22, 2018)
Language: English
ISBN-10: 1771721456
ISBN-13: 978-1771721455
Package Dimensions:
10.9 x 8.6 x 1.5 inches