Study Guide for Bailey and Scott's Diagnostic Microbiology, 12e-Original PDF
Login is required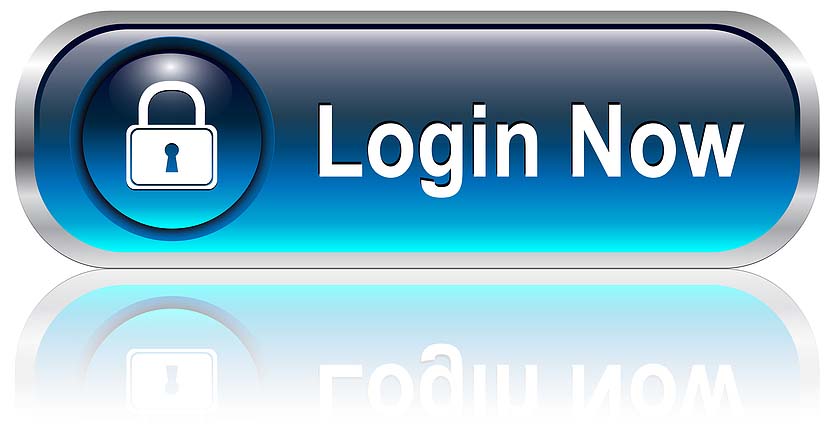 If you are not our user, for invitation
Click Here
Amazon Price $104
By Betty A. Forbes PhD D(ABMM) F(AAM)(Author),‎ Daniel F. Sahm PhD D(ABMM) F(AAM)(Author),‎ Alice S. Weissfeld PhD D(ABMM) F(AAM)(Author)
Size : 3.48 MB
Corresponding to chapters in Bailey & Scott's Diagnostic Microbiology, 12th Edition, this new guide reviews important topics and helps students master key material. It includes chapter objectives, a summary of key points, review questions, and case studies. Material is presented in an engaging format that challenges students to apply their knowledge to real-life scenarios.
Type Source Promotion
Chapter Objectives open each chapter, providing a measurable outcome to achieve by completing the material.
A summary of Key Points from the main text helps students clearly identify key concepts covered in each chapter.
Review Questions in each chapter test students on important knowledge in addition to key terms and abbreviations.
Case studies in each chapter offer challenging questions for further analysis, and challenge students to apply their knowledge to the real world.
Product Details
Paperback: 200 pages
Publisher: Mosby; 12 edition (February 5, 2007)
Language: English
ISBN-10: 0323047807
ISBN-13: 978-0323047807