Suicide Assessment and Treatment, Second Edition: Empirical and Evidence-Based Practices-Original PDF
Login is required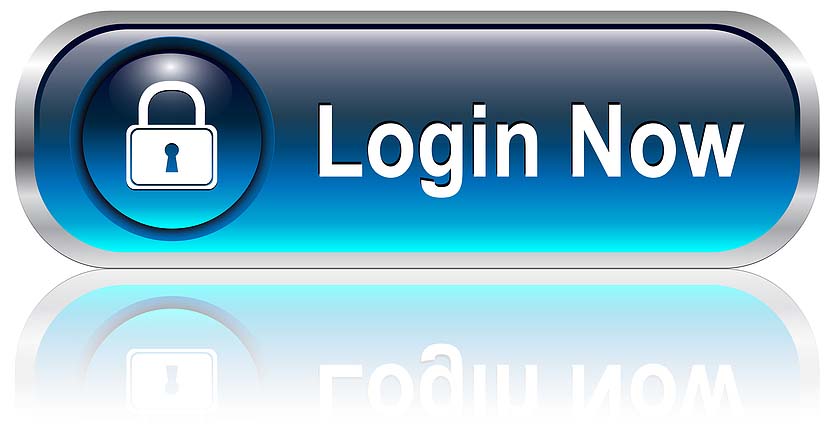 If you are not our user, for invitation
Click Here
Amazon Price $75
By Dana Alonzo Ph.D.(Author),‎ Robin E. Gearing Ph.D.(Author)
Size : 6.01 MB
The most comprehensive and current evidence-based coverage of suicide treatment and assessment for mental health students and practitioners, this book prepares readers how to react when clients reveal suicidal thoughts and behaviors. The components of suicide assessments, empirically-supported treatments, and ethical and legal issues that may arise are reviewed. Vignettes, role play exercises, quizzes, and case studies engage readers to enhance learning.
Highlights include:
Provides everything one needs to know about evidence-based suicide treatments including crisis intervention, cognitive-behavioral, dialectical behavior, and interpersonal therapies, and motivational interviewing.
Examines the risk of suicide ideation and behaviors across the lifespan (children, adolescents, adults, and the elderly) and across vulnerable populations (homeless, prisoners, and more).
Considers suicide within the context of religion and spirituality, age, race and ethnicity including prevalence, trends, and risk factors.
Explores ethical considerations such as informed consent, confidentiality, liability, and euthanasia.
Reviews suicidal behaviors across demographics and diagnostic groups including depressive, bipolar, personality, substance-related, and schizophrenia-spectrum disorders.
Individual and Small Group Exercises allow readers to consider their personal reactions to the material and how this might impact their clinical practice and compare their reactions with others.
Case Examples that depict realistic scenarios that readers may encounter in practice.
Role Plays that provide a chance to practice difficult scenarios that may arise when working with suicidal clients.
Reviews key material in each chapter via Goals and Objectives, Knowledge Acquisition Tests, and Key Points to help students prepare for exams.
Provides answers to the Knowledge Acquisition Tests in the instructor's resources.
New to this edition:
Expanded coverage of suicide and mental illness, including updating to the DSM-5 and the addition of new diagnostic categories including bipolar and personality disorders.
Expanded coverage of at-risk populations including new chapters on veterans and military personnel and LGBTQ individuals.
New chapter on motivational interviewing explores how this treatment has been adapted to address suicidal behavior.
Expanded coverage of surviving a suicide as a family member, friend, and mental health professional.
Intended for graduate and advanced undergraduate courses in suicide assessment and prevention, crisis intervention, crisis counseling or assessment, or advanced techniques taught in social work, counseling, psychology, public health, nursing, and medicine, this book is also appropriate for mental health and health professionals in these areas.
Product Details
Paperback: 480 pages
Publisher: Springer Publishing Company; 2 edition (December 18, 2017)
Language: English
ISBN-10: 0826135145
ISBN-13: 978-0826135148