Suicide Prevention (Oxford Psychiatry Library Series) 3rd Edition-Original PDF
Login is required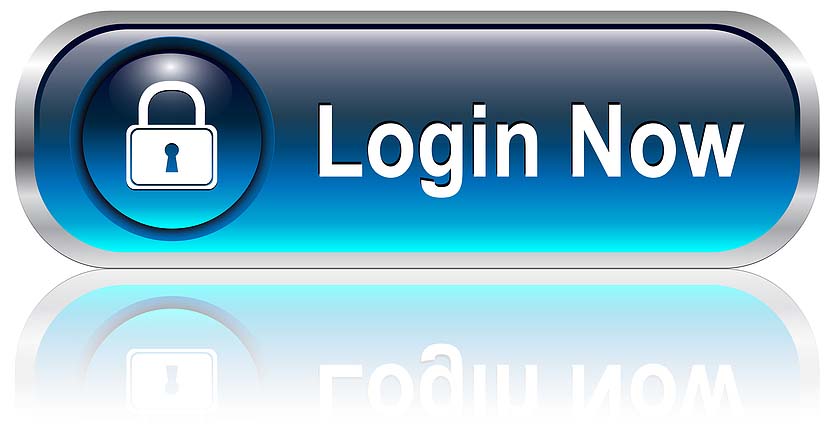 If you are not our user, for invitation
Click Here
Amazon Price $25
By Navneet Kapur(Author), Robert D. Goldney(Author)
Size : 11.49 MB
Over recent years research into suicidal behaviour has burgeoned, and the third edition of this successful pocketbook reflects major developments in the evidence base and clinical practice.
New chapters cover risk assessment and system-wide approaches to suicide prevention, and the role of clinical guidelines and national policies is also considered. This edition features extensive updates to the epidemiology of suicidal behaviour across the world, and also considers the individual and societal causes of suicide, particularly the effect of recent economic downturns in many countries. The chapter on biological factors includes the current research on the genetics and neuroscience
of suicide. The chapters on interventions discuss the latest evidence from systematic reviews and new randomized controlled trials and highlight implications for clinical practice. The positive and negative impacts of the web and social media on suicidal behaviour are a major focus of research
activity and new sections have been included to reflect this. The 'Frequently Asked Questions' section was well received in the previous edition and this has been revised further to include new/updated FAQs on euthanasia, assisted suicide, and suicide martyrdom.
Part of the Oxford Psychiatry Library series, this useful handbook is an invaluable resource and quick-reference guide.
Product details
Series: Oxford Psychiatry Library Series
Paperback: 176 pages
Publisher: Oxford University Press; 3 edition (October 29, 2019)
Language: English
ISBN-10: 0198791607
ISBN-13: 978-0198791607