Systemic Fungal Infections-Original PDF
Login is required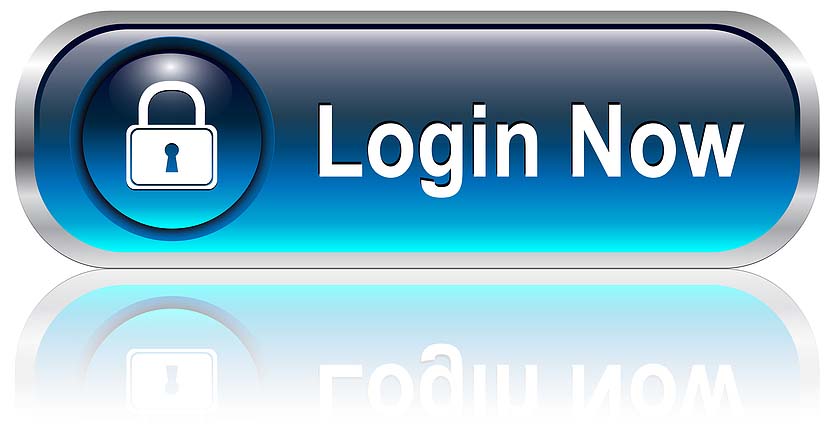 If you are not our user, for invitation
Click Here
Amazon Price $113
By Monika Mahajan(Author)
Size : 27.63 MB
• This book is an endeavor to demystify medical mycology and to provide practical information on managing infections.
• Incorporates recent technological advances in diagnosing fungal infections.
• Discusses the mechanism of action, dosage, clinical efficacy, adverse effects, drug interactions, and resistance mechanisms of all antifungals in current use in pharmacology section.
• Includes in-depth description of cardinal manifestations, typical symptoms, physical signs and differential diagnosis of specific fungal infections in all chapters.
• Treatment algorithms, figures and tables allow a practical approach to management of the patients.
• Emphasizes on imparting practical knowledge in a concise, easy and highly readable manner.
• Cites the all relevant updated clinical guidelines.
• Includes expert opinions on management of subcutaneous, pulmonary and central nervous system (CNS) fungal infections as well as management in specific clinical scenarios including transplant recipients and neutropenia.
• Provides emerging frontiers in the field of mycology.
Product details
Paperback: 460 pages
Publisher: Jaypee Brothers Medical Publishers; 2020 edition (July 30, 2019)
Language: English
ISBN-10: 9389188342
ISBN-13: 978-9389188349