Textbook of Post-ICU Medicine: The Legacy of Critical Care – Original PDF
Login is required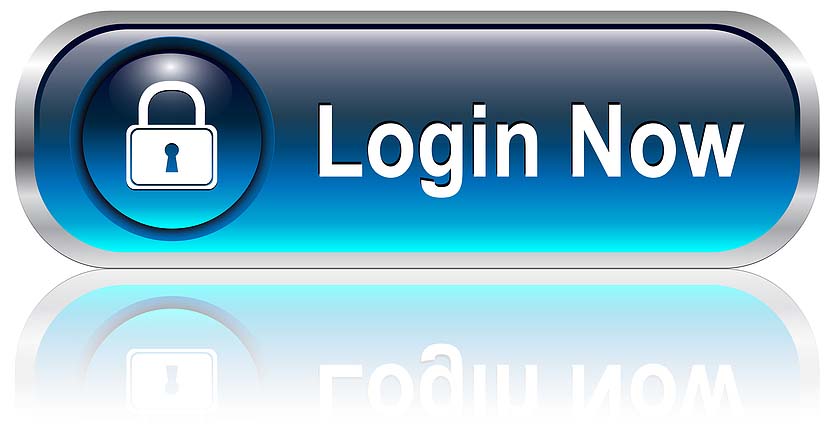 If you are not our user, for invitation
Click Here
Price $110 (Amazon)
Surviving critical illness is not always the happy ending that we imagine for patients. Intensive care unit (ICU) teams have traditionally focused on short term goals such as stabilizing or reversing organ system dysfunction, with little understanding of what became of patients once they left the ICU. However, research conducted in recent years has demonstrated that many ICU survivors can suffer from ill health and mental health issues for months or years to follow. The Textbook of Post-ICU Medicine: The Legacy of Critical Care identifies the long term outcomes of ICU and the steps that can be taken to improve patients' health and wellbeing.
Describing the major clinical syndromes affecting ICU survivors, the book delineates established or postulated biological mechanisms of the post-acute recovery process, and discusses strategies for treatment and rehabilitation to promote recovery in the ICU and in the long term. Many ICU survivors suffer from a range of long-lasting physical and psychological issues such as end stage renal disease, congestive heart failure, cognitive impairment, neuromuscular weakness, and depression or anxiety, which affect their overall quality of life and ability to lead productive lives. This book discusses the science of the recovery process and the innovative treatment regimens which are helping ICU survivors regain function as they heal following trauma or disease. This lingering burden or 'legacy' of critical illness is now recognized as a major public health issue, with major efforts underway to understand how it can be prevented, mitigated, or treated.
The chapters are written by an interdisciplinary panel of leading clinicians and researchers working in the field. The book serves as a unique reference for general practitioners, internists and nurses caring for long term ICU survivors as well as specialists in intensive care medicine, neurology, psychiatry, and rehabilitation medicine.
Product Details
Hardcover: 496 pages
Publisher: Oxford University Press, USA; 1 edition (July 1, 2014)
Language: English
ISBN-10: 0199653461
ISBN-13: 9780199653461