The Biological Resources of Model Organisms-Original PDF
Login is required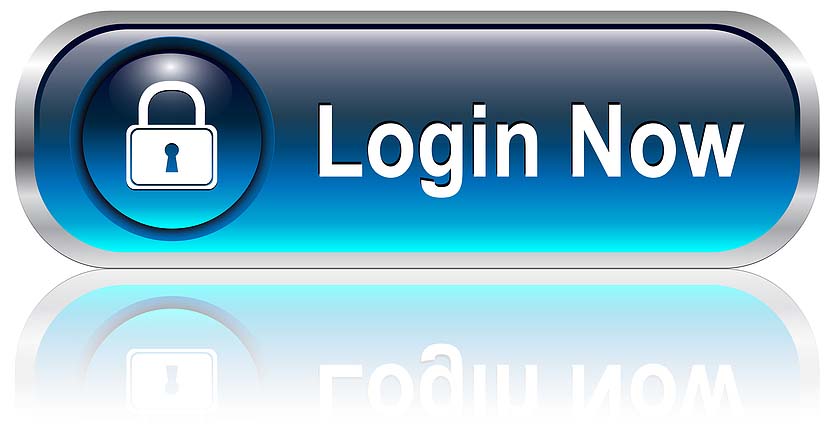 If you are not our user, for invitation
Click Here
Amazon Price $149
By Robert L. Jarret(Editor), Kevin McCluskey(Editor)
Size : 13.76 MB
This book discusses 14 model organisms and are used by thousands of researchers, teachers, and students each year in laboratories and classrooms, around the globe. Though acknowledged in innumerable scientific journal articles, little is generally known about the origin of these collections, how the organisms contained within them have been acquired, and how they are maintained and distributed. While some collections such as Drosophila have long histories others, such as the collection of Brachionus, are relatively new. They vary greatly in size. Yet, all have contributed and are continuing to contribute to global research efforts in many areas of scientific research as diverse as tissue regeneration, skin cancer, evolution, water purity, gene function, and hundreds of others. In addition to providing the raw materials for national and international research programs, these collections also provide educational tools used by colleges and high schools.
The chapters in this book attempt to provide a brief look at the individual organisms, how they came to be accepted as model organisms, the history of the individual collections, examples of how the organisms have been and are being used in scientific research, and a description of the facilities and procedures used to maintain them.
Features:
• Provides an in-depth look at the collections of 14 model organisms that have enabled innumerable scientific breakthroughs over decades, and that continue to do so.
• Includes detailed descriptions of the operating procedures used for the maintenance of each model organism collection.
• Discusses the holdings of the collections of model organisms and its relevance to past, current and future scientific research.
• Written by the leaders in the field of the management of model organisms.
Product Details
Hardcover: 300 pages
Publisher: CRC Press; 1 edition (August 2, 2019)
Language: English
ISBN-10: 1138294616
ISBN-13: 978-1138294615