The Complete CSA Casebook: 110 Role Plays and a Comprehensive Curriculum Guide-Original PDF
Login is required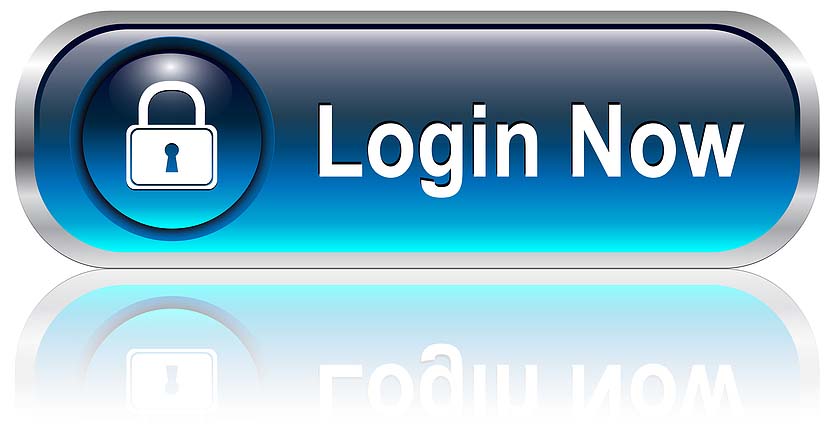 If you are not our user, for invitation
Click Here
Amazon Price $64
By Emily Blount (Author), Helen Kirby-Blount (Author), Liz Moulton (Author)
Size : 4.02 MB
This is the most comprehensive resource for candidates sitting the challenging final Clinical Skills Assessment exam, offering a complete curriculum guide as well as 110 role plays that can be removed and practised in pairs.
The guidance is seamlessly aligned to the RCGP syllabus, fully up-to-date and referenced with the latest guidelines, with detailed 'model' answers to each case. Offering a new, straightforward consultation model highly suited to the requirements of the exam, the book provides:
a realistic amount of information for both 'doctor' and 'patient' to closely replicate the exam
the answers! Each case includes a fully worked up 'Model Consultation'
summaries of guidelines and tips from the authors' recent experience of the CSA exam for all 110 cases
an easy way to mark each colleague's role play attempts, with tick boxes on the Model Consultation and a universally applicable marking scheme card
a colour-coded curriculum for ease of reference
the only CSA casebook and revision guide providing information and answers across the curriculum.
The Complete CSA Casebook is essential reading for any candidate embarking on their CSA exam preparation, and will remain an invaluable resource for best general practice after qualification.
Product Details
Hardcover: 580 pages
Publisher: CRC Press; 1 edition (September 11, 2017)
Language: English
ISBN-10: 149879646X
ISBN-13: 978-1498796460