The International Business Archives Handbook: Understanding and managing the historical records of business-EPUB
Login is required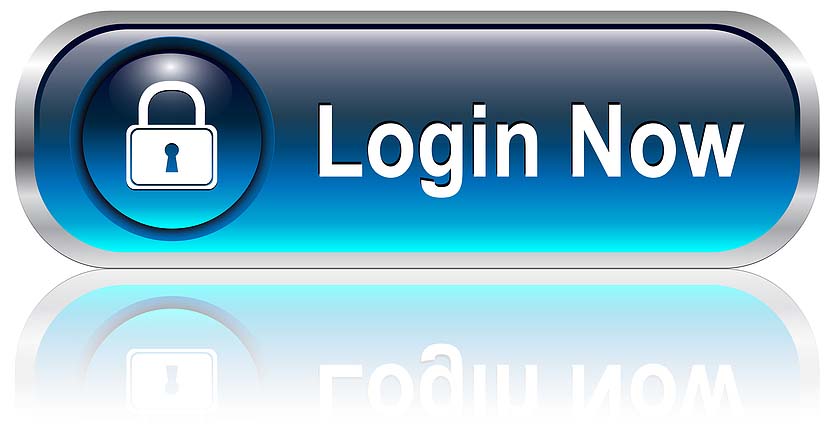 If you are not our user, for invitation
Click Here
Amazon Price $49
By Alison Turton(Editor)
Size : 2.36 MB
The International Business Archives Handbook provides up-to-date information and guidance on key issues relating to the understanding and management of the historical records of businesses.
Key features include:
•             Chapter contributions from a range of experts in their respective fields.
•             Content covering business archive and business history initiatives around the world.
•             Practical advice combined with thought-provoking discussion on issues hitherto little addressed.
•             Useful quick-reference tables, global case study examples and further reading suggestions.
The handbook is an invaluable guide for students, archive professionals and business historians alike. It is also an important reference tool for business professionals involved in information management more generally.
Product details
Hardcover: 484 pages
Publisher: Routledge; 1 edition (April 17, 2017)
Language: English
ISBN-10: 0754646637
ISBN-13: 978-0754646631