The M.D. Anderson Surgical Oncology Handbook, 5th Edition
Login is required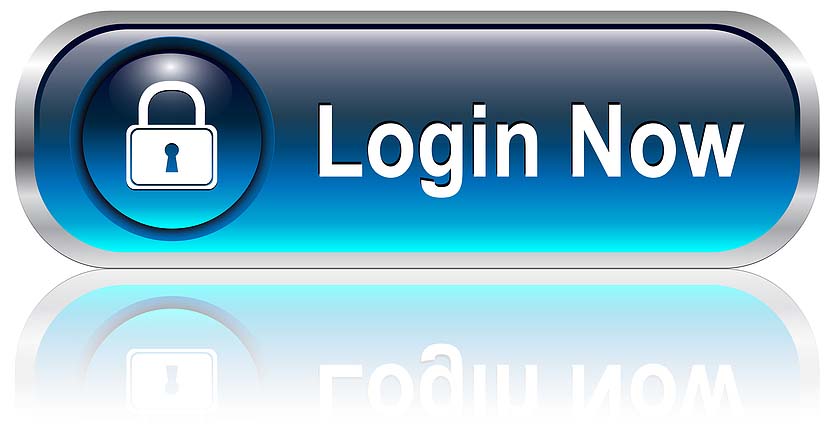 If you are not our user, for invitation
Click Here
Price $65.38 (Amazon)
by Denise C Ching
Now in a fully updated Fifth Edition, The M.D. Anderson Surgical Oncology Handbook continues to provide residents, fellows, and attending staff with a clear and concise roadmap to the surgical oncology principles for treating cancer.  The handbook's authors represent various disciplines within oncology and training programs, and they have spent at least two years at the M.D. Anderson Cancer Center studying only surgical oncology.
The handbook's comprehensive coverage, multidisciplinary perspectives, proven therapeutic strategies, useful algorithms, and recommended readings provide a foundation for maximizing readers' surgical oncology skills.
Why choose The M.D. Anderson Surgical Oncology Manual?
• Organ system format covers a w ide range of cancer types and makes essential information easy to find and apply.
• Abundant algorithms and line drawings outline the essential elements of diagnosis, staging, and clinical management of solid tumors treated in surgical practice.
• Multidisciplinary perspectives address treatment planning, therapy sequencing, and biologic therapies.
• Coverage of current controversies lets readers assess a range of viewpoints and approaches.
New to the Fifth Edition…
• New chapters address neuro-oncology and radiation oncology.
• Extensive updates include new information on radiation therapy and recent clinical trials in oncology.
• Greater emphasis on multi-modality treatment broadens therapeutic options.
• New protocols and staging classifications keep readers up to date.
Product Details
ISBN-13: 9781608312849
Publisher: Lippincott Williams & Wilkins
Publication date: 12/19/2011
Edition description: Fifth
Edition number: 5
Pages: 920